Please Be Aware
Pennsylvania was one of the top states that saw white supremacy propaganda in 2022, along with Washington, Montana, Oklahoma, New York, Virginia, North Carolina and Texas. Read more on penncapital-star.org →
Revised FBI Hate Crime stats released Monday show hate crimes in the U.S. jumped again in 2021. The almost 12% increase shows a reversal of a previous, incomplete report showing a drop but was missing data from some of the nation's largest cities, including NY and LA. Most victims, 64.5% were targeted due to race, ethnicity or ancestry, 16% were targeted over sexual orientation, and 14% involved religious bias. Half of religious cases targeted Jewish people. Read more on apnews.com →
On Thursday, March 30, 2023, from 1:00 to 4:00 p.m. the Pennsylvania Office of Homeland Security (OHS), in partnership with DHS, PEMA, Pennsylvania State Police, the three Fusion Centers across the Commonwealth, Faith-based Information Sharing and Analysis Organization (FB-ISAO), and the ADL, is offering a quarterly virtual learning series to faith-based organizations. These series have been very valuable, and provide important information to religious leaders, security personnel, and members of houses of worship to enhance security and prepare for outdoor events. Register on eventbrite.com →
Security Matters in the News This Week
BluePoint Status
Our BluePoint training video and refresher video are available on YouTube. These are useful for new staff or as a reminder for existing staff.
Security Resources and/or Training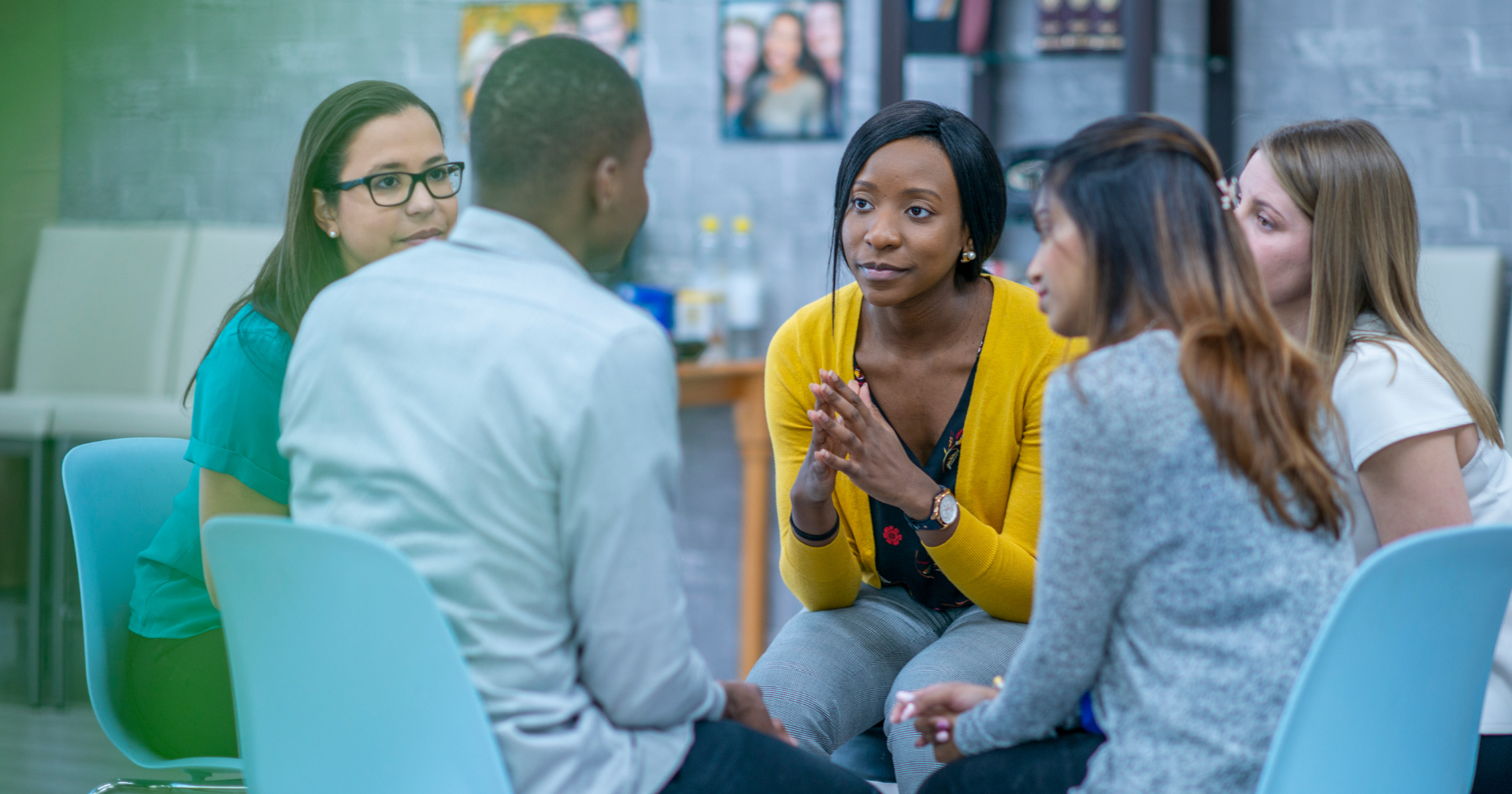 Wednesday, April 19 @ 11:30 AM

-

1:00 PM

EDT
Jewish Federation of Greater Pittsburgh

2000 Technology Drive




Pittsburgh

,

PA

15219

United States

+ Google Map
Assessing Risk, Avoiding Bias, and Accessing Resources
Dealing compassionately and effectively with individuals with mental illness is a challenge for Jewish communal professionals, and with the upcoming trial of the Pittsburgh synagogue shooter, we need these strategies now more than ever.  Although safety is everyone's concern, unusual behavior is not necessarily a security risk (no matter what's happening in the community) and it's important to know where to get help for someone who's in distress. The Federation, in collaboration with The Branch, JFCS, and the 10/27 Healing Partnership is inviting you to a lunch and learn program for Jewish communal professionals on Wednesday, April 19
th
, that addresses:
The Security Perspective
Behavior that may occur and de-escalation techniques
Mental Health Resources
Open discussion for facilitated problem solving
This program is for any Jewish communal professional whose job brings him or her in contact with the public, from Executive Directors to receptionists.  We will meet in person at the Federation offices. Please register by Tuesday, April 12, 2023. Lunch provided, dietary laws observed.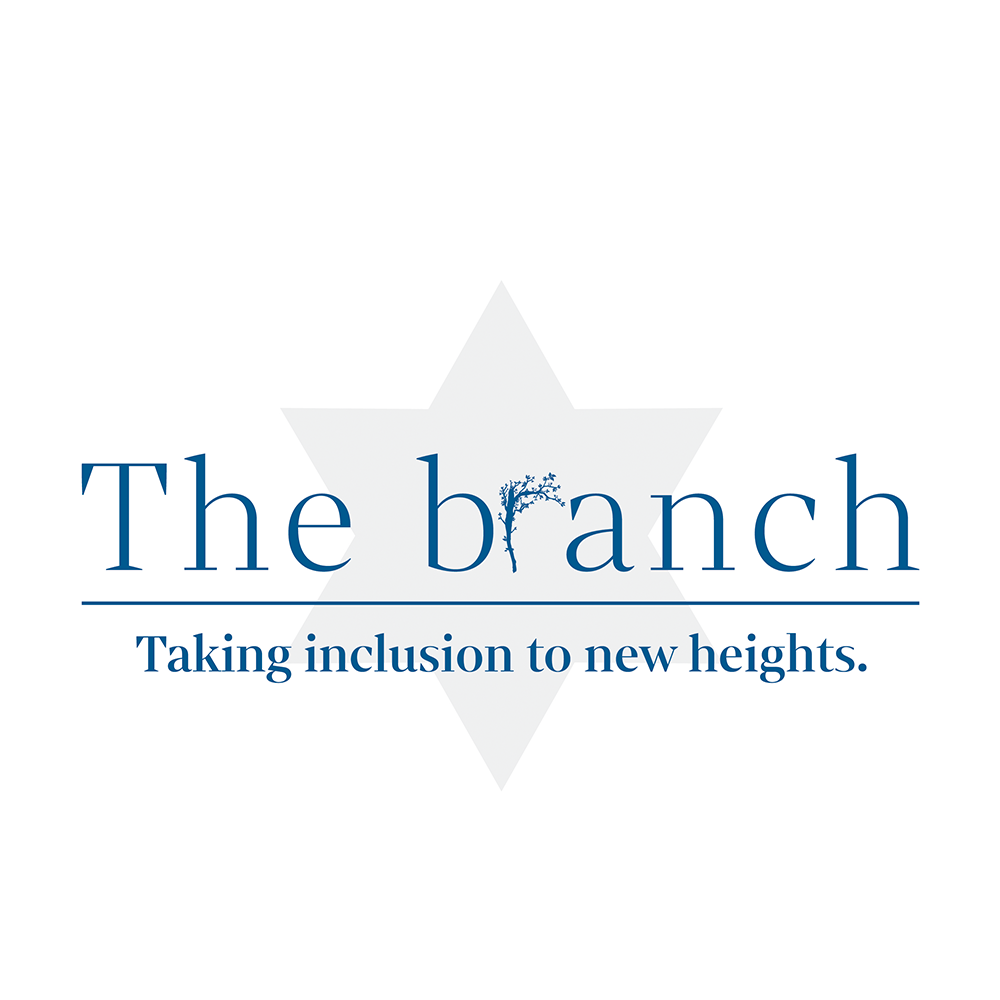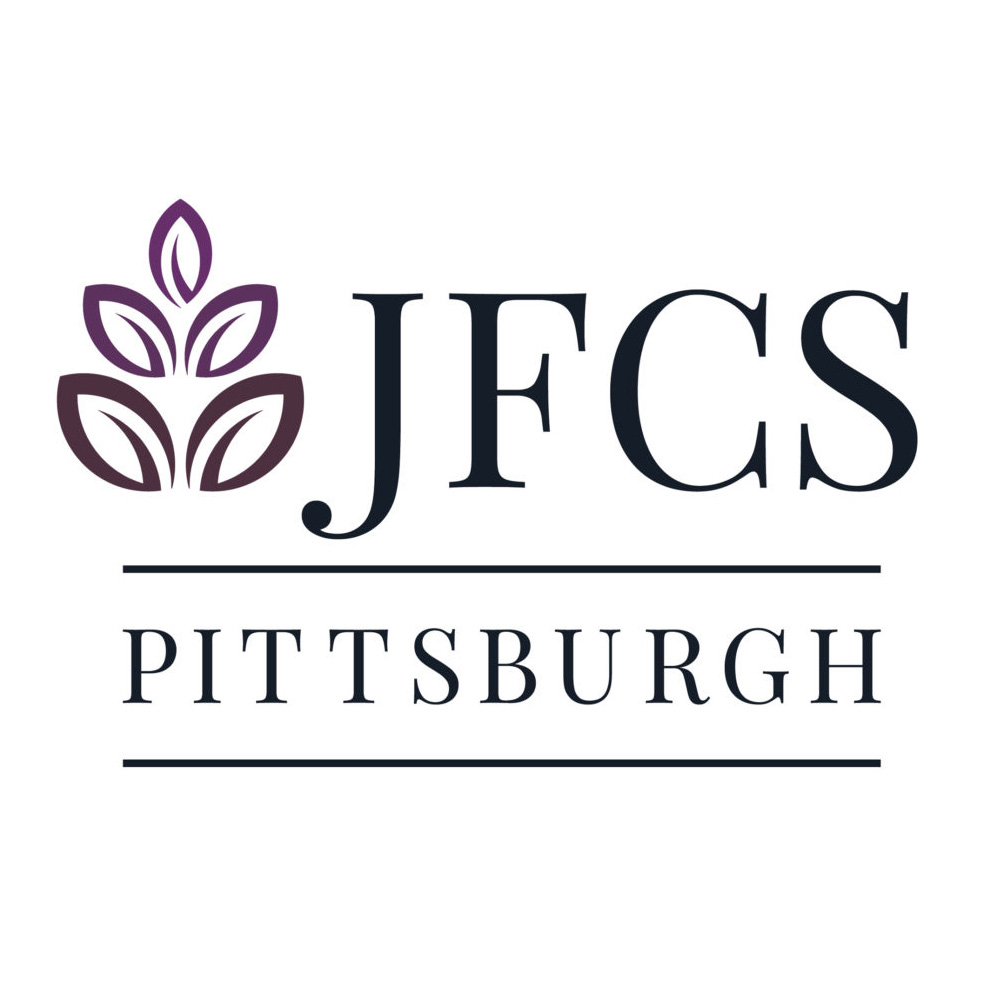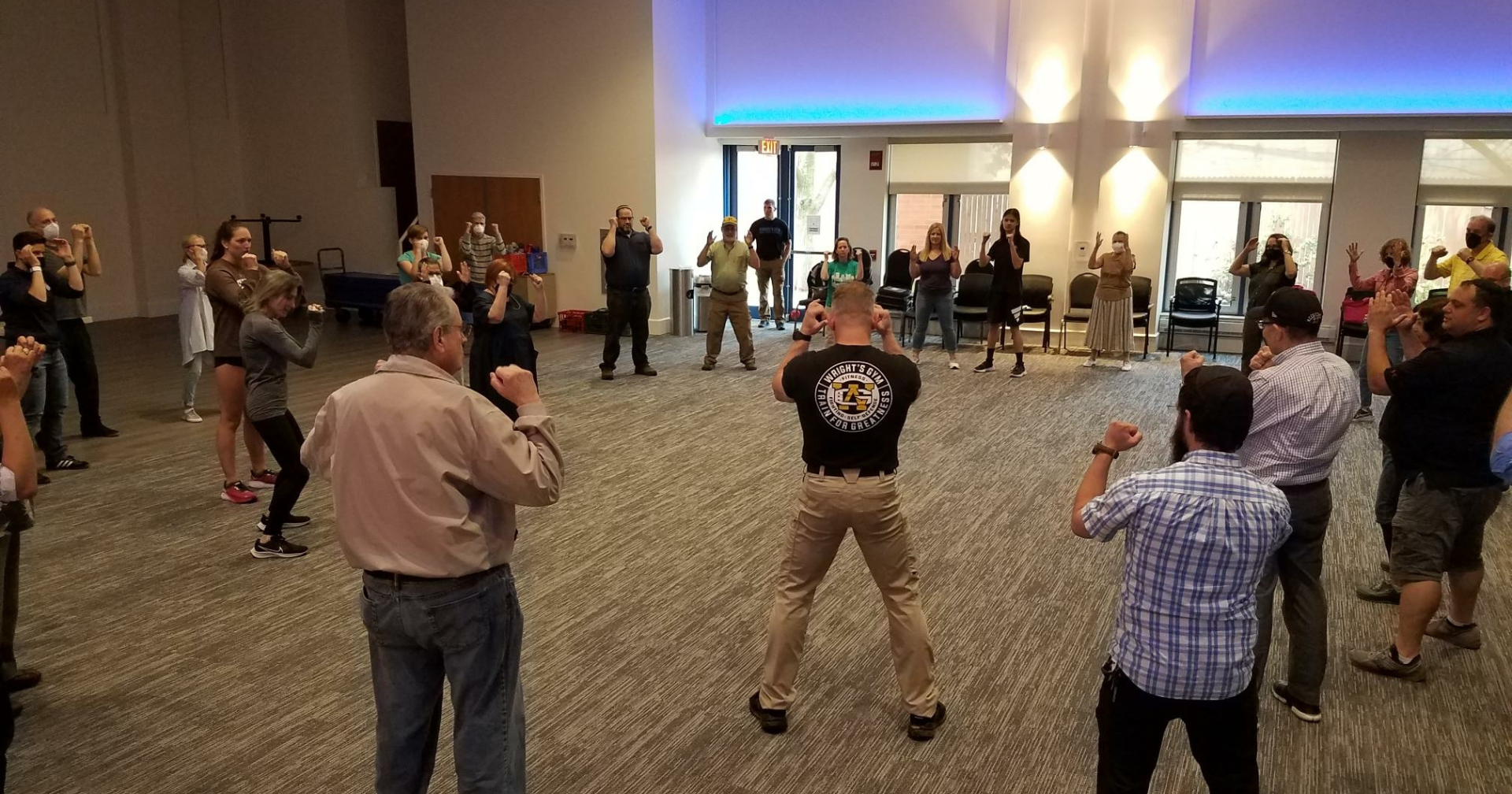 Sunday, April 23 @ 1:00 PM

-

4:00 PM

EDT
Beth El Congregation of the South Hills

1900 Cochran Rd




Pittsburgh

,

PA

15220

United States

+ Google Map
This free, three hour course addresses the mind of an active shooter, predator versus prey, situational awareness, and survival mindset. It focuses on basic self-defense using techniques such as Krav Maga and is hands on for those wishing to do so. It explores weapons awareness and disarming techniques. The last portion of the class builds on skills learned adding more advanced defensive tactics to include team tactics and reality based training.
NEW: De-Escalation Training
Please contact Erin Fagan at efagan@jfedpgh.org or 412-992-5252 to schedule this training.
Situational Awareness, Active Threat, and Usher/Greeter Training
If you or your organization have not yet had these training modules, please contact Erin Fagan at efagan@jfedpgh.org or 412-992-5252. All can be made available in person or via Zoom.
If you need more Emergency Safety Procedures Flip Charts contact Erin Fagan at efagan@jfedpgh.org or 412-992-5252.