A Leadership Journey
With Federation Scholar Rabbi Danny Schiff and Rabbi Danielle LeShaw of Hillel International
Generously supported by Ray and Essie Garfinkel.
Share ideas, build community, become leaders! Join a cohort of peers and explore the Jewish Ideas that underpin community values and the role of leadership within the community.
This weekly, 9 session course will take place on Tuesday evenings starting April 18th and continuing through June. We will be meeting at the Friendship Circle in Squirrel Hill at 6 pm with a Kosher dinner being served each night. View the syllabus, but note that this syllabus is subject to change.
After application, you will be contacted by a member of the YAD team for a brief Zoom screening and you will be informed of your admission to the program shortly thereafter.
*The Jewish Federation of Greater Pittsburgh is committed to removing barriers to participation in Jewish life and learning opportunities. If the cost of this course is not financially feasible for you at this time, please contact Daniel Heinrich (dheinrich@jfedpgh.org)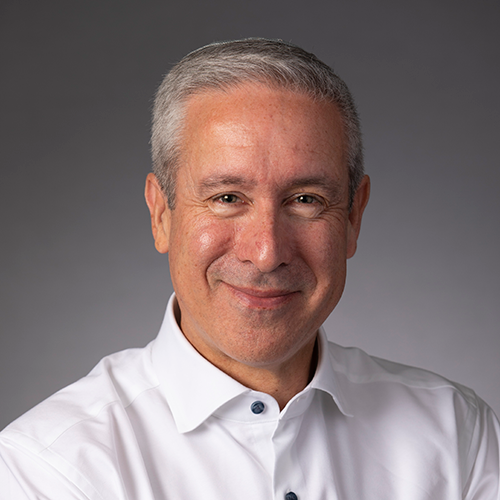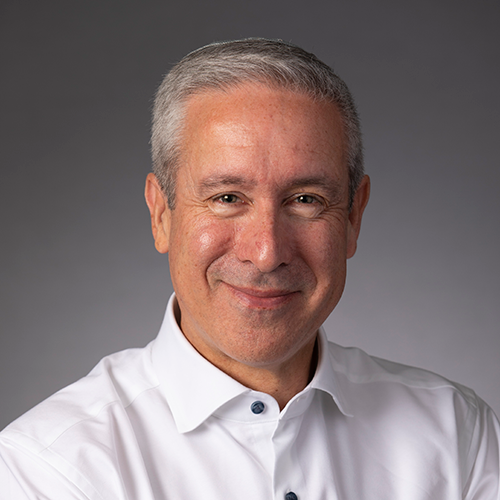 Rabbi Dr. Danny Schiff is the Federation Scholar at the Jewish Federation of Greater Pittsburgh. He is a noted teacher and researcher in Jewish ethics, and is the author of Judaism in a Digital Age, published by Macmillan, and Abortion in Judaism. He has written a substantial number of articles, particularly in the field of Jewish law and ethics.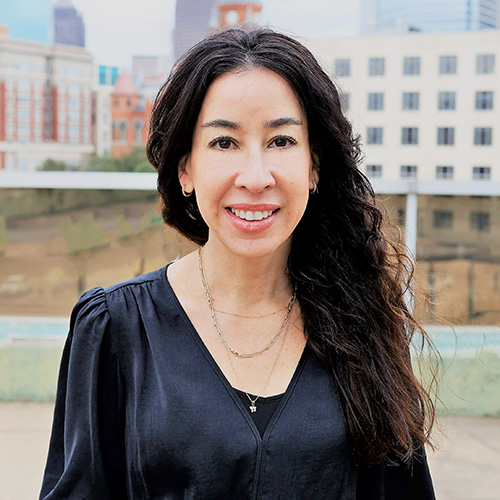 Rabbi Danielle Leshaw joined the Hillel movement as the executive director for Hillel at Ohio University, where she served for 14 years. She currently works as Campus Support Director and Senior Educator for Hillel International, and created the Hillel Daf Yomi cohort, leading weekly sessions for Hillel professionals to pursue greater appreciation and knowledge of our ancient texts.