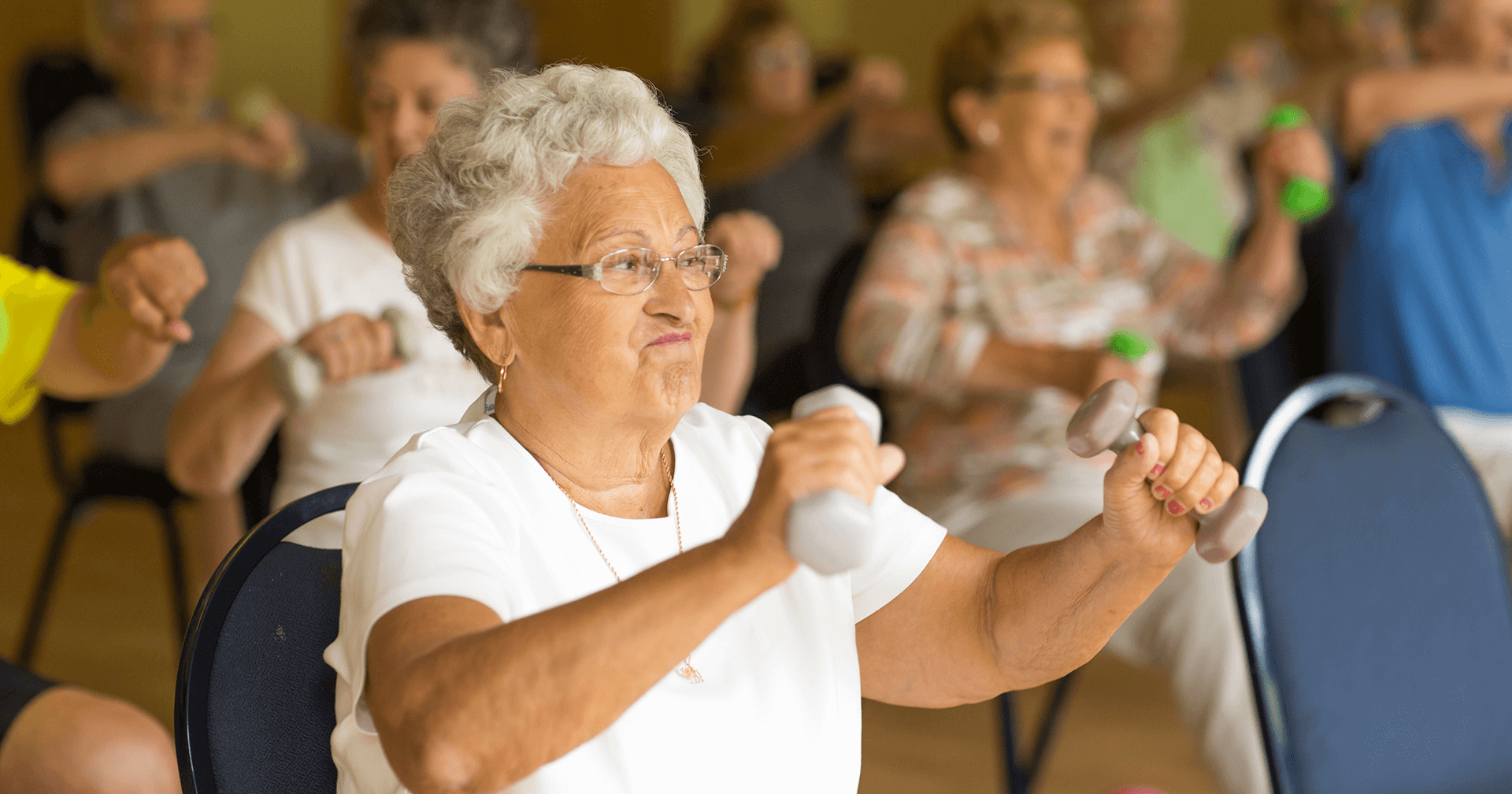 Judaism recognizes the power and necessity of the collective.
Read More ➜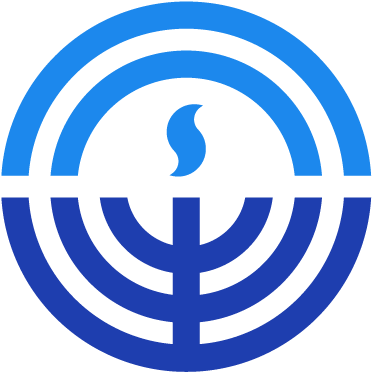 Jewish refugees fleeing the war in Ukraine have started arriving in the Jewish Federation of Greater Pittsburgh's Partnership2Gether region of Karmiel/Misgav.
Read More ➜

Yesterday, 316 Jews lifted off from their native country of Ethiopia to arrive in their new home in Israel.
Read More ➜