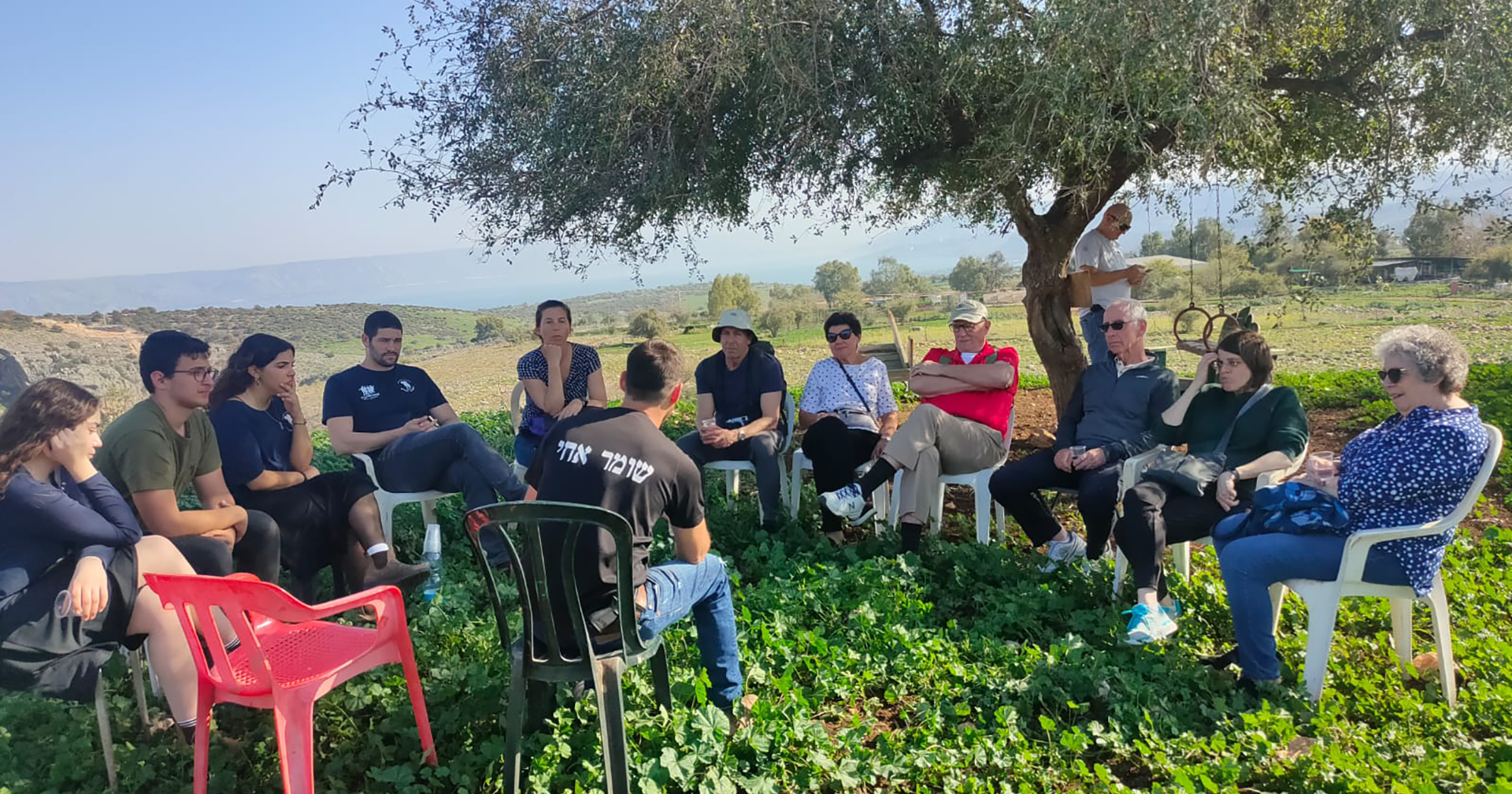 With your Federation support, these organizations will continue to strengthen Israeli society and ensure that Israel will continue to be a light unto the nations.
Read More ➜
We are all devastated watching the news from the tragic earthquake in Turkey and Syria. The death toll is now above 11,000 and is still rising. The Jewish community in Turkey has also been hard hit. The president of the Antakya community, Saul Cenudioglu, is feared dead along with his wife, Fortuna. The town's synagogue […]
Read More ➜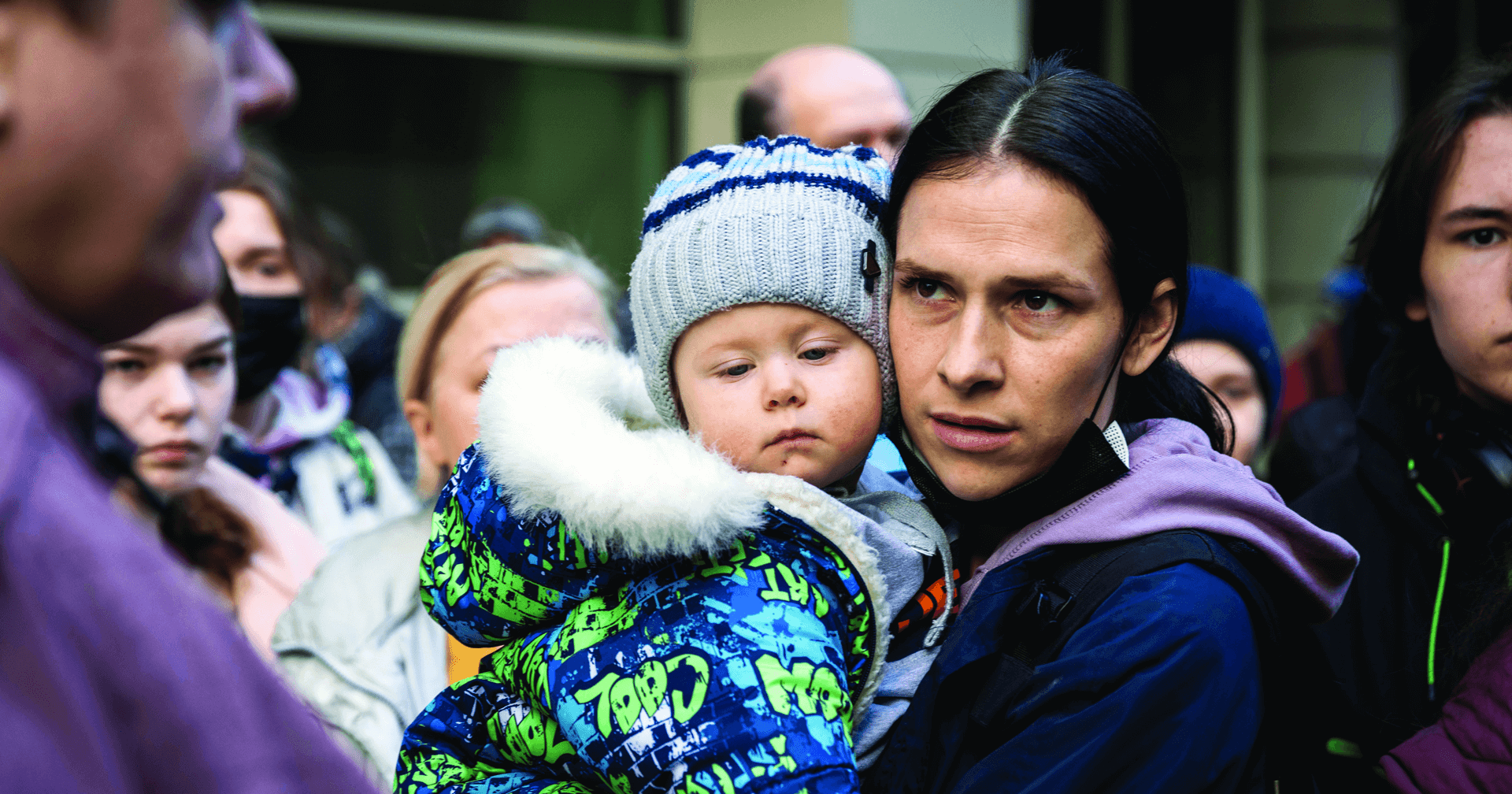 For the next 5 to 10 minutes, she cried in front of us, and like Omicron, her weeping spread fast to the rest of us.
Read More ➜