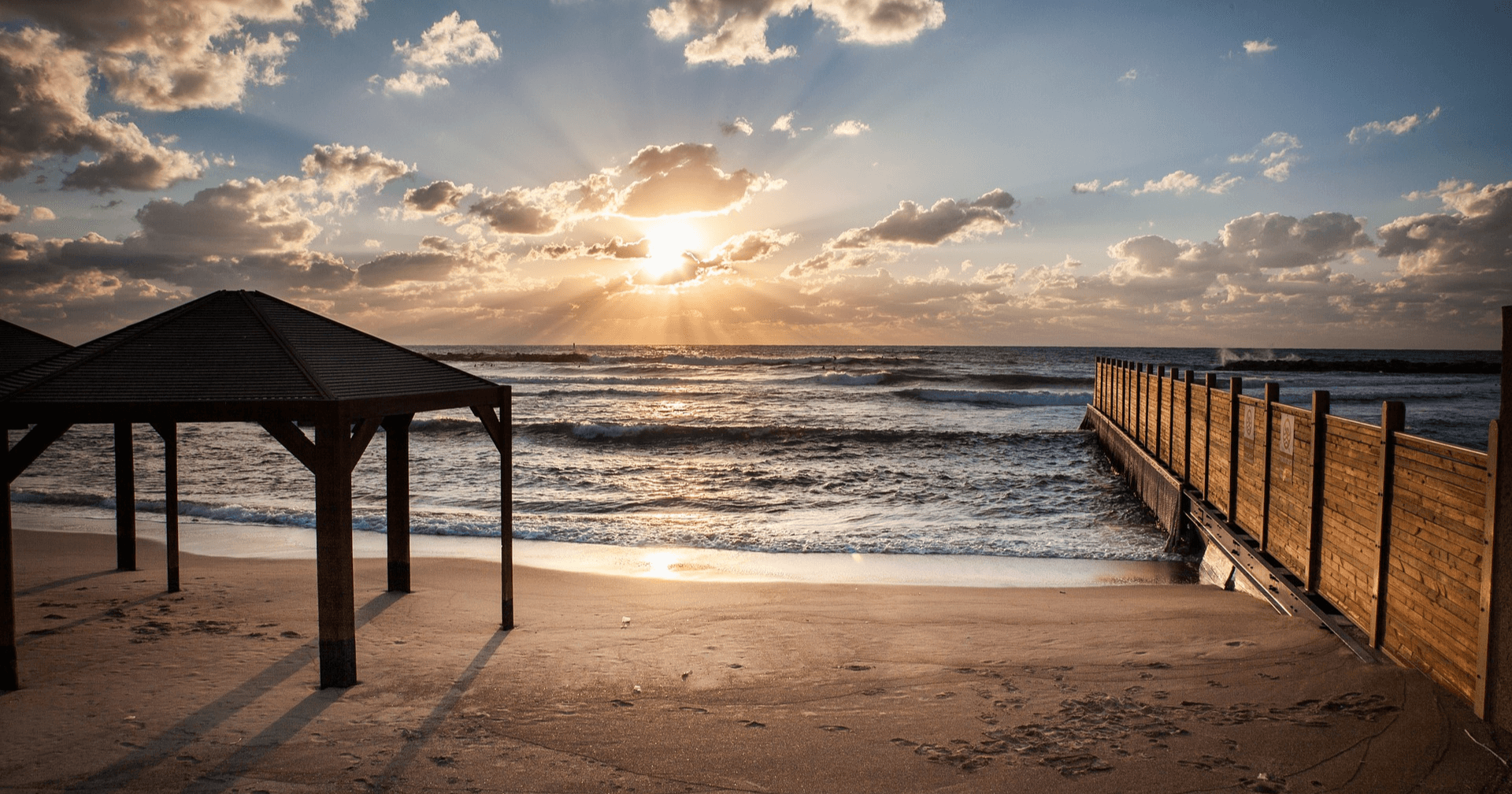 I wish all our mission participants a Nisiah Tova, a safe trip.
Read More ➜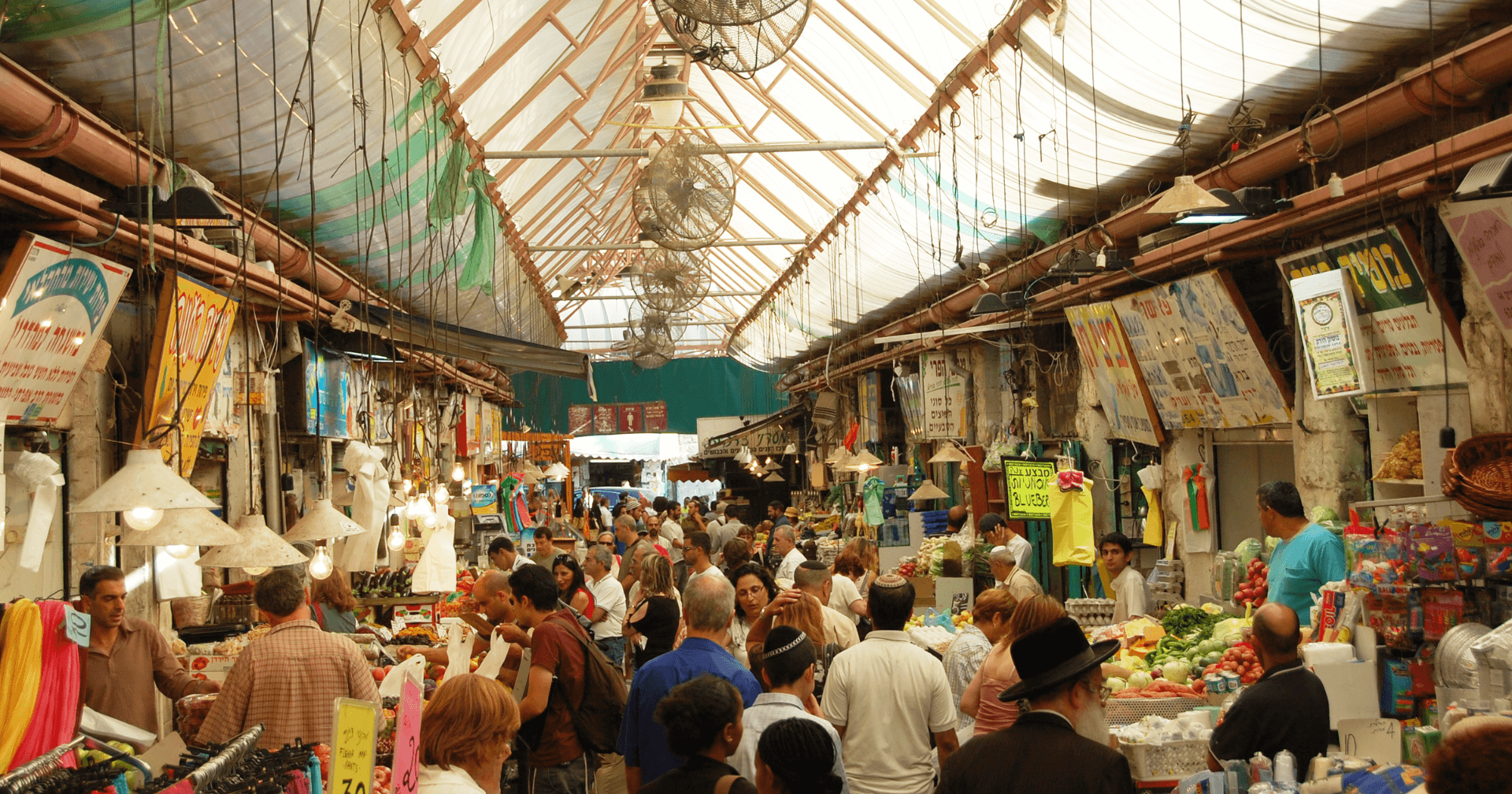 What better way to celebrate Israel's 73rd birthday this week than by committing to travel there next year.
Read More ➜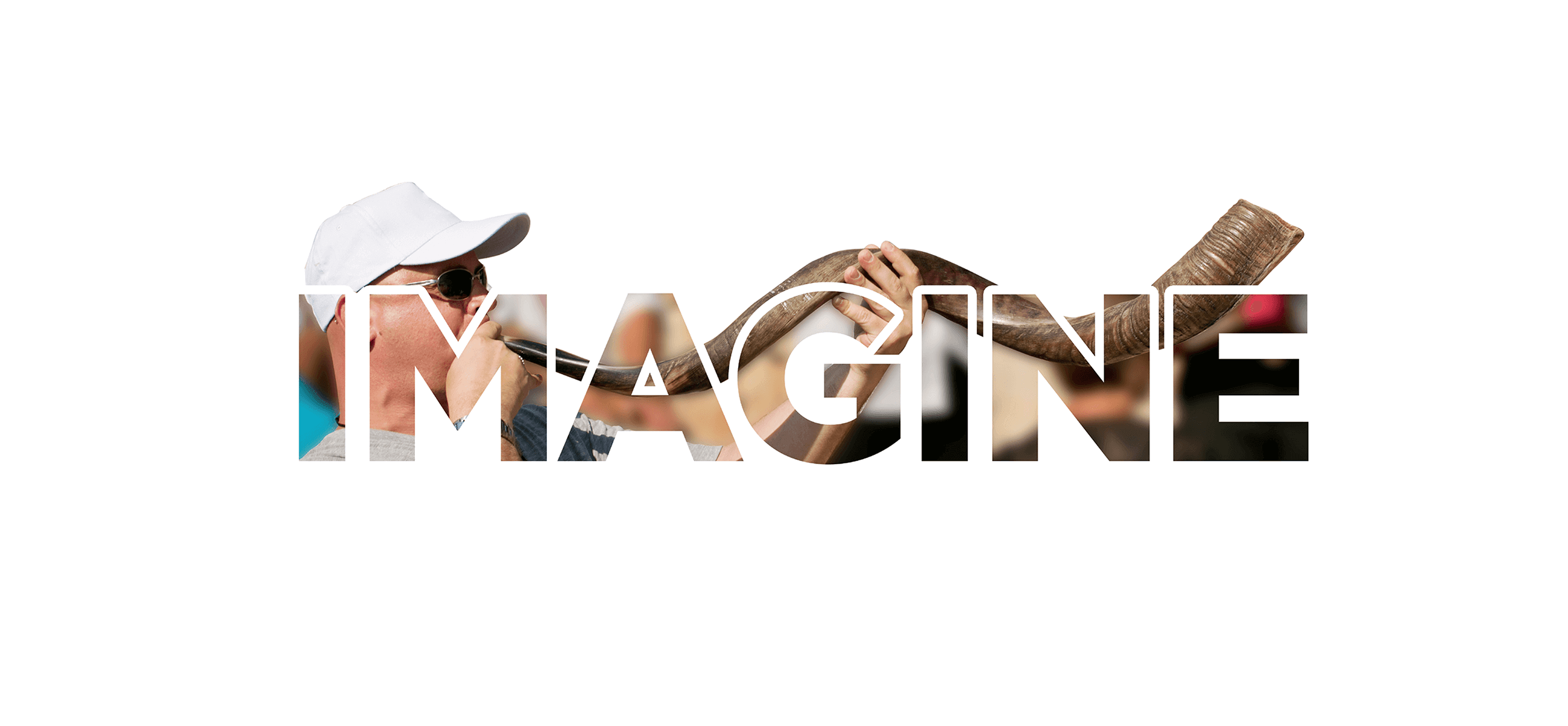 While we are still practicing social distancing and dreaming of a time when we are able to travel, to sign up to receive more information as details continue to be hammered out.
Read More ➜