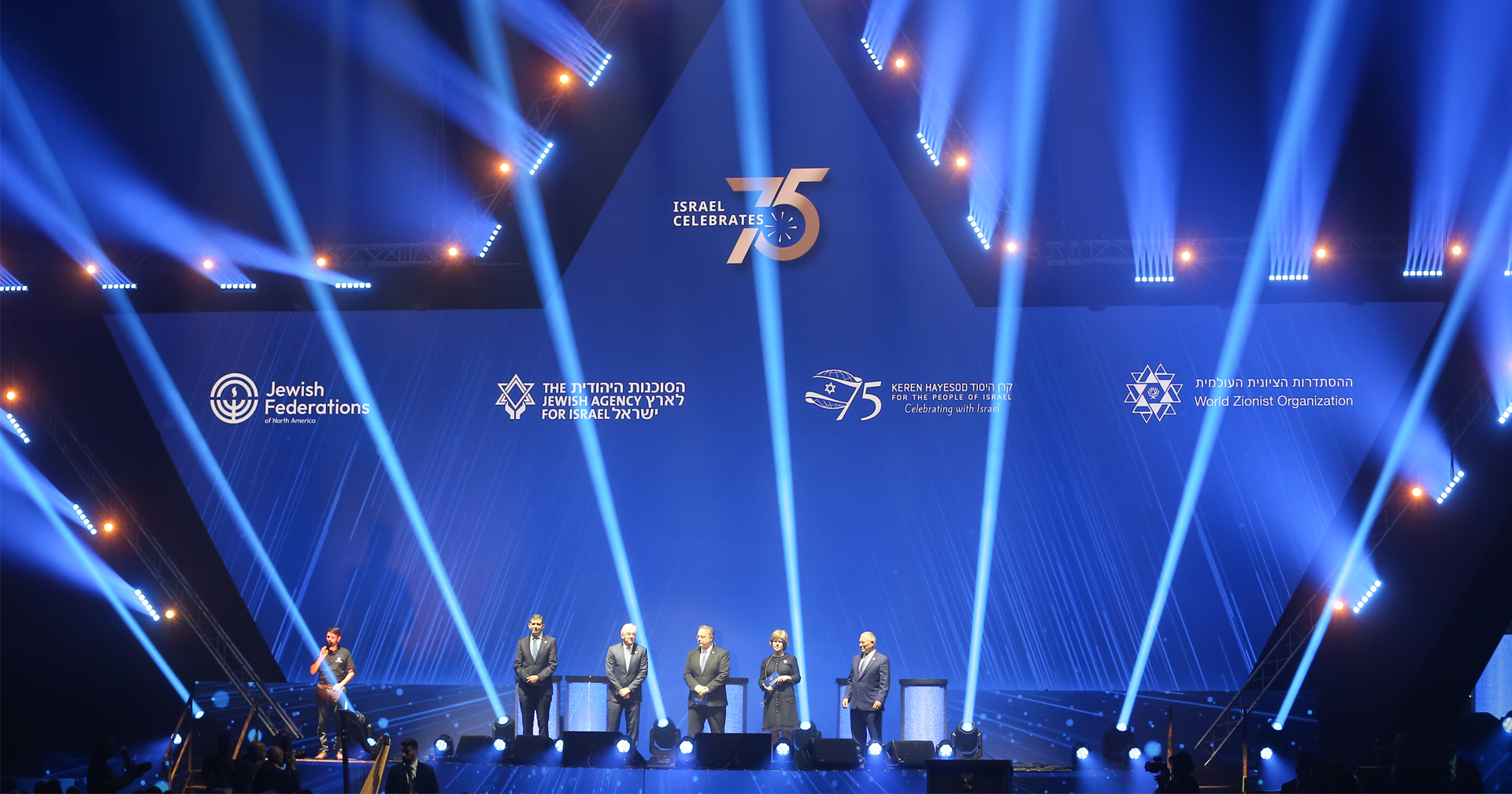 How lucky were several us from Pittsburgh to be in Israel this past week to mourn with the country for her fallen on Yom HaZikaron (Israel's Memorial Day) and then to celebrate Israel's 75th Independence Day on Yom Ha'atzmaut!
Read More ➜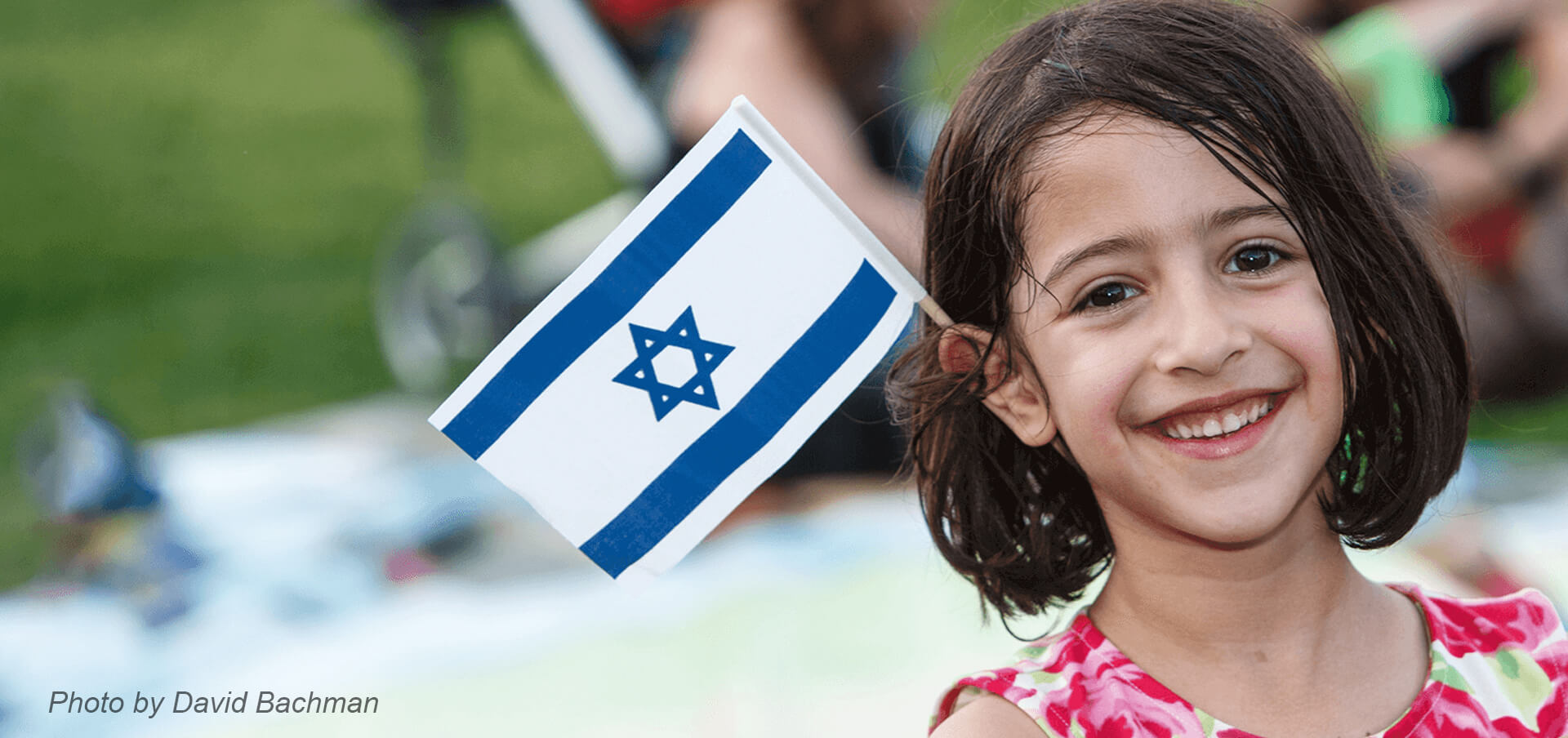 Over the last week, I have heard stories leaving me with a real sense of gratification and satisfaction regarding our Federation focus this past year in sustaining Jewish community and Jewish life.
Read More ➜

Lighting a torch at the Yom Haatzmaut (Israel Independence Day) celebration in Jerusalem opened me up to new experiences and introduced me to new individuals making a difference in Israeli society.
Read More ➜