The Jewish Federation of Greater Pittsburgh is pleased to announce that Rachel Lipkin has joined the organization as development associate in charge of the women's philanthropy of the Federation's Annual Campaign. Ms. Lipkin earned her master of public administration degree from The Ohio State University. While interning at the Jewish Federation of Columbus, she was responsible for developing and implementing new fund-raising strategies for young adults. Ms. Lipkin's experience includes work at the Louisville Jewish Community Center.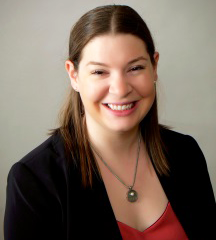 Ms. Lipkin is a recipient of the prestigious Federation Executive Recruitment and Education Program (FEREP) scholarship, which is funded by The Jewish Federations of North America Mandel Center for Leadership Excellence. The FEREP scholarship funds graduate school education for promising students who pledge to start a career in Jewish communal service.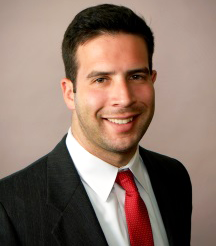 Another new Federation staffer, Joel Schwarz, joins the organization as development associate in charge of men's philanthropy of the Federation's Annual Campaign. Mr. Schwarz comes to Pittsburgh from the position of development manager at America Achieves, in Washington, D.C. He worked in development at Homeless Children's Playtime Project after earning a master of public policy degree from the University of Maryland School of Public Policy.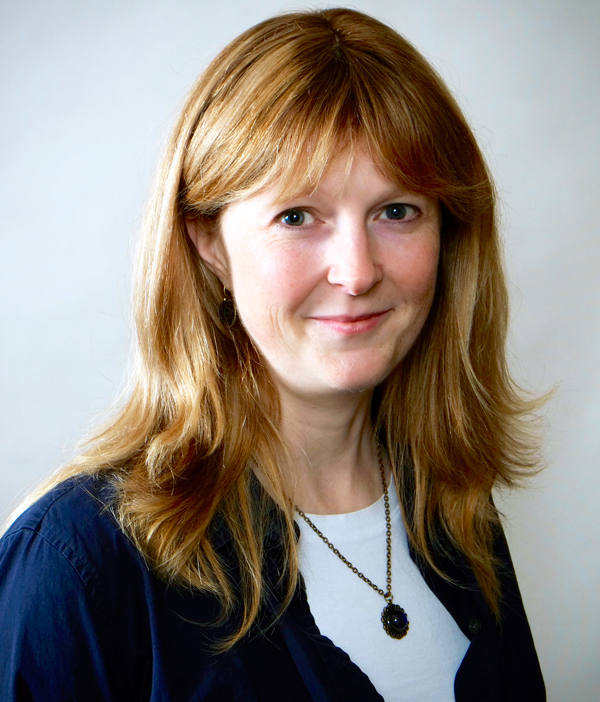 Mihal Ehven is the Federation's new digital marketing associate. As a freelance web developer at her own company, Ehventerprise LLC, Mrs. Ehven helped a variety of companies, including Jewish organizations, meet their website needs. She has experience in admissions at an early-childhood education center and as an educator at Seattle Central Community College. Mrs. Ehven started her career in Seattle, Wash., at Group Health Cooperative and Microsoft Corporation.