WE ARE HERE and what a journey it has been!
We packed our bags, said our goodbyes and started our 12-hour journey. Little did we know that it will take us a little longer to get to our new homes in Pittsburgh! As we got into Newark we found out our flight was canceled and we landed a surprise night in Manhattan! What a great welcome to America! We spent half a day exploring and getting lost in the Big Apple! We had a new flight that evening thinking all the drama was behind us- but our flight was delayed in three hours(!) and we ended up getting into Pittsburgh in the middle of the night. Our wonderful new host families welcomed us with great anticipation and made us feel right at home!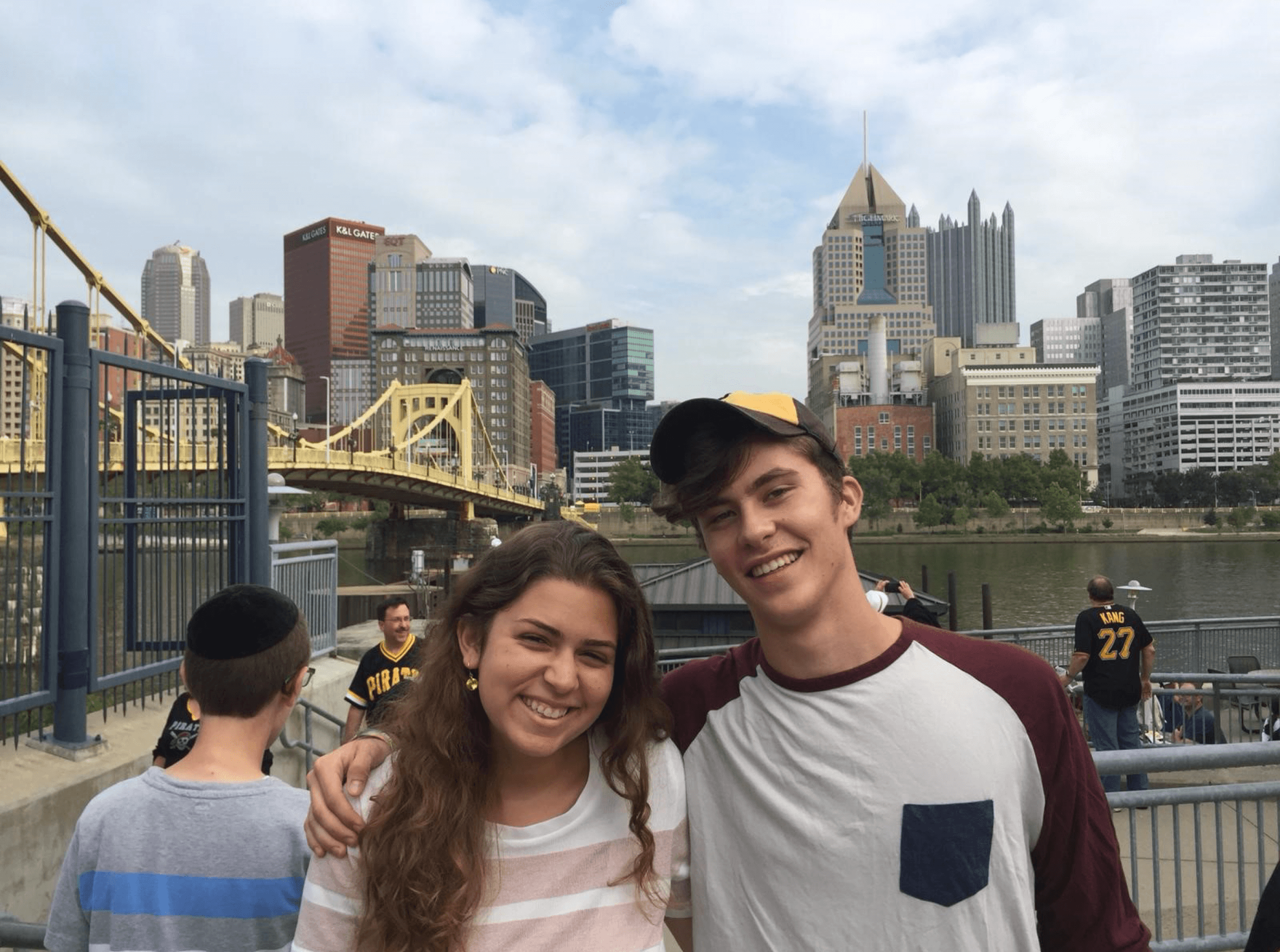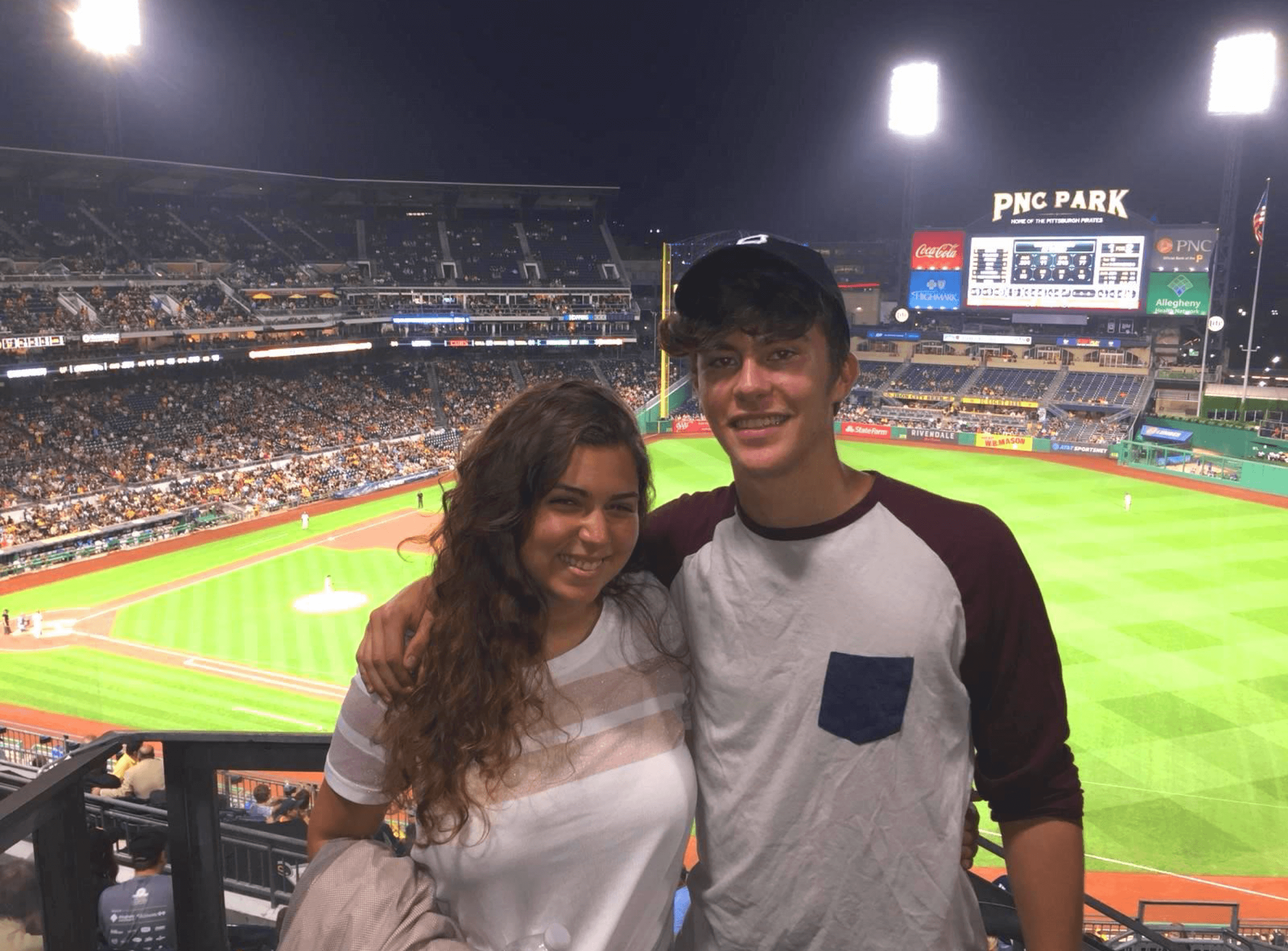 So first in New York and now in Pittsburgh, we are getting to know our new home for the next year- we even caught the Pirates and Cubs Baseball Game for Jewish Heritage Night! We couldn't be happier to be here, and are so excited to get to know the Jewish Pittsburgh community!