A Jewish family from Yemen arriving in Israel at Ben Gurion International Airport, Aug. 14, 2013. (Moshik Brin/The Jewish Agency/Flash90)
Typically, I take some time to share my thoughts about our Federation, our Jewish community and issues impacting the Jewish world.  In place of my typical writing, I present to you a wonderful piece by my counterpart from the Jewish Federation in Chicago, Steve Nasatir, that appeared in this week's Jewish Telegraphic Association news blast.
Thank you for partnering with our Federation to bring Jews like these from Yemen to freedom.
Wishing you and your families a very happy Passover.
OPINION
Can a united community still work miracles? Ask the Yemenite Jews.
By Steven B. Nasatir April 12, 2016 4:46pm
(JTA) — Passover is a time for family, for tradition, and for festive celebration. It's also a time to fix a paradox.
As we read the Haggadah, we reflect on our past travails and miraculous redemption as a Jewish people. But if we look only at the past we risk overlooking the incredible ways in which the cycle of Jewish history continues today. Only at our peril can we ignore the continuing Jewish story of persecution, redemption, and extraordinary achievement, or fail to recognize the role each and every one of us plays — individually and collectively — in the ongoing saga.
A poignant reminder of this was the clandestine final rescue and immigration to Israel, or aliyah, of 19 Yemenite Jews completed on March 20. Among them was the rabbi of the Jewish community of Raydah, who brought a Torah scroll believed to be more than 500 years old, and the son of Aharon Zindani, who was murdered in an anti-Semitic attack in 2012 .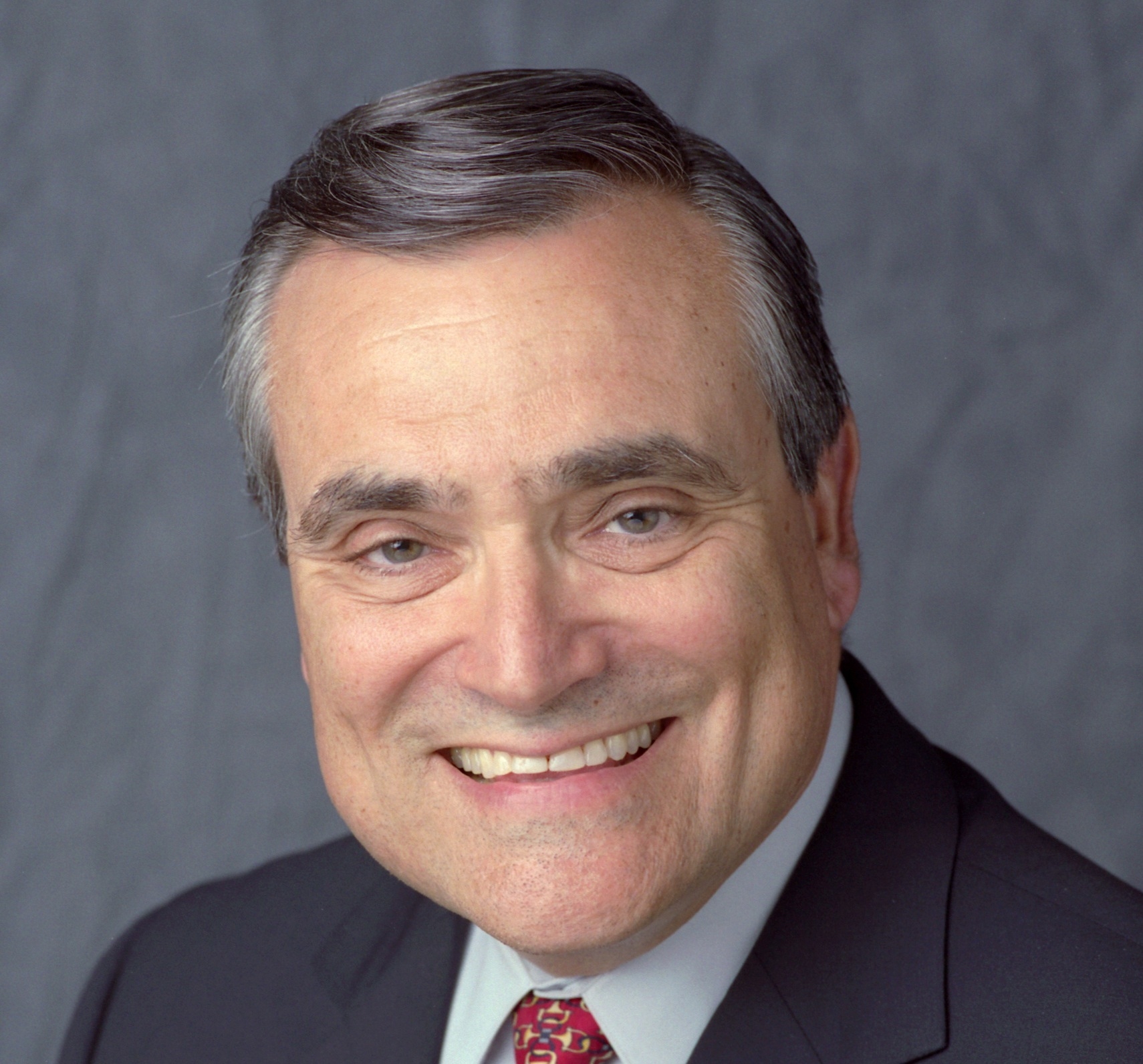 Steven B. Nasatir
This wasn't the first nor the last time, given the dangerous era we live in, when unified, collective action through a strong and effective federation system meant the difference between life and death for Jews in peril. In this case it was the Jewish Agency for Israel — an organization funded and governed by almost 300 Jewish community federations worldwide in partnership with the government of Israel — that took the lead, with help from Israeli intelligence and the U.S. State Department.
Our liturgy says of the Exodus, which we celebrate at Passover, that God rescued the Jewish people "with a strong hand and an outstretched arm …" When it comes to rescuing Jews from jihadist terror and Muslim sectarian war in Yemen, from discrimination in Ethiopia or from a gathering storm of anti-Jewish violence in Europe, we know it is our duty to lend our own strong hands and outstretched arms.
Thank God we have the strength, unity and Jewish independence needed to take our fate into our own hands to the extent that we can. The rescue of the Yemenite Jews is one case in point.
Which brings me to another Passover paradox: What is the meaning of the "wicked son" — the person who stands aloof from the story, separating himself from the collective — in this time of fraying Jewish unity?
To me, today's wicked sons are the men and women who, knowingly or not, dismantle the very unity that enables the noble work of Jewish rescue and redemption, and the building up of the land, to continue.
Disagreements among Jews, while nothing new, are becoming more frequent, visible and potentially more costly than ever. Jews not only are mirroring the increasingly partisan and contentious discourse of our broader American body politic, but also are finding additional reasons to squabble and snipe — accusing one another of not caring about what is best for Israel, having the wrong Jewish values or having no Jewish values whatsoever.
These reactions, which both reflect and fuel the divisions among us, can't be healthy for a minority that represents just 2.2 percent of the U.S. population. This divisiveness is making Jewish communal life more stressful and threatens to paralyze our ability to act collectively, our most potent mode of action.
If there is one lesson we need to learn from the recent Yemeni rescue, it's the need to preserve that most at-risk Jewish value and asset: communal unity.
No single community, no single donor, not even the State of Israel, on its own could have rescued the Jews of Yemen. It took a global Jewish community to do it. A global community that, despite all our differences, still feels inexorably connected to one another and acts upon that unity in life-saving ways.
This Passover, as we sit down to seder with family and friends, let's remember that the work of redemption is not complete, and that the work requires not only divine grace but also our own strong hands and outstretched arms. Let us strive to be wise, not wicked, in our attitudes and dealings with one another. Let us be mindful, as the rescue of our Yemenite brothers and sisters shows, that our actions have consequences.
(Dr. Steven B. Nasatir is president of the Jewish United Fund/Jewish Federation of Metropolitan Chicago and an associate member of the Jewish Agency's Board of Governors.)