When we give in our own names we increase our credibility and agency as leaders and policy makers.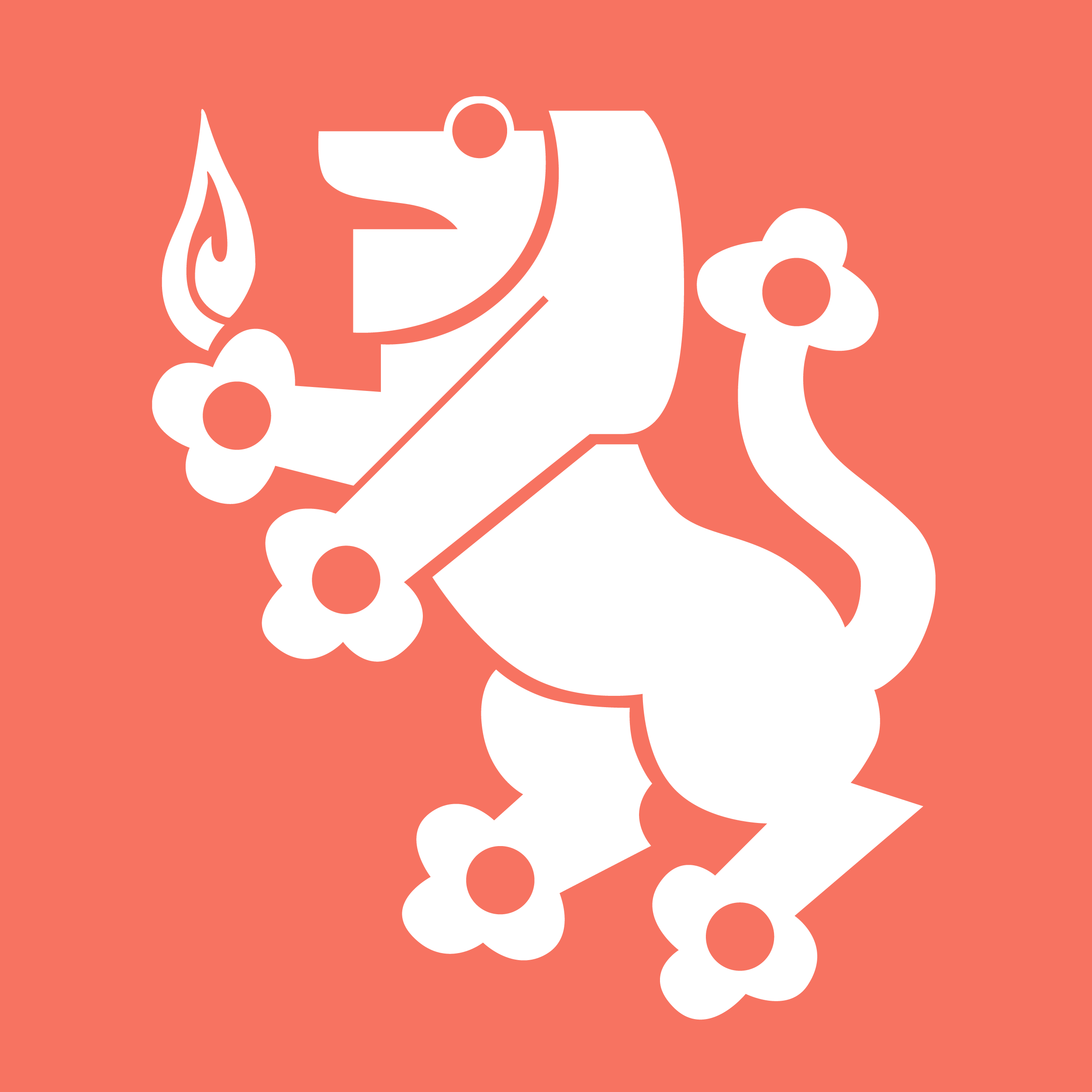 Lion of Judah Lunch & Learn
Events for Lions of Judah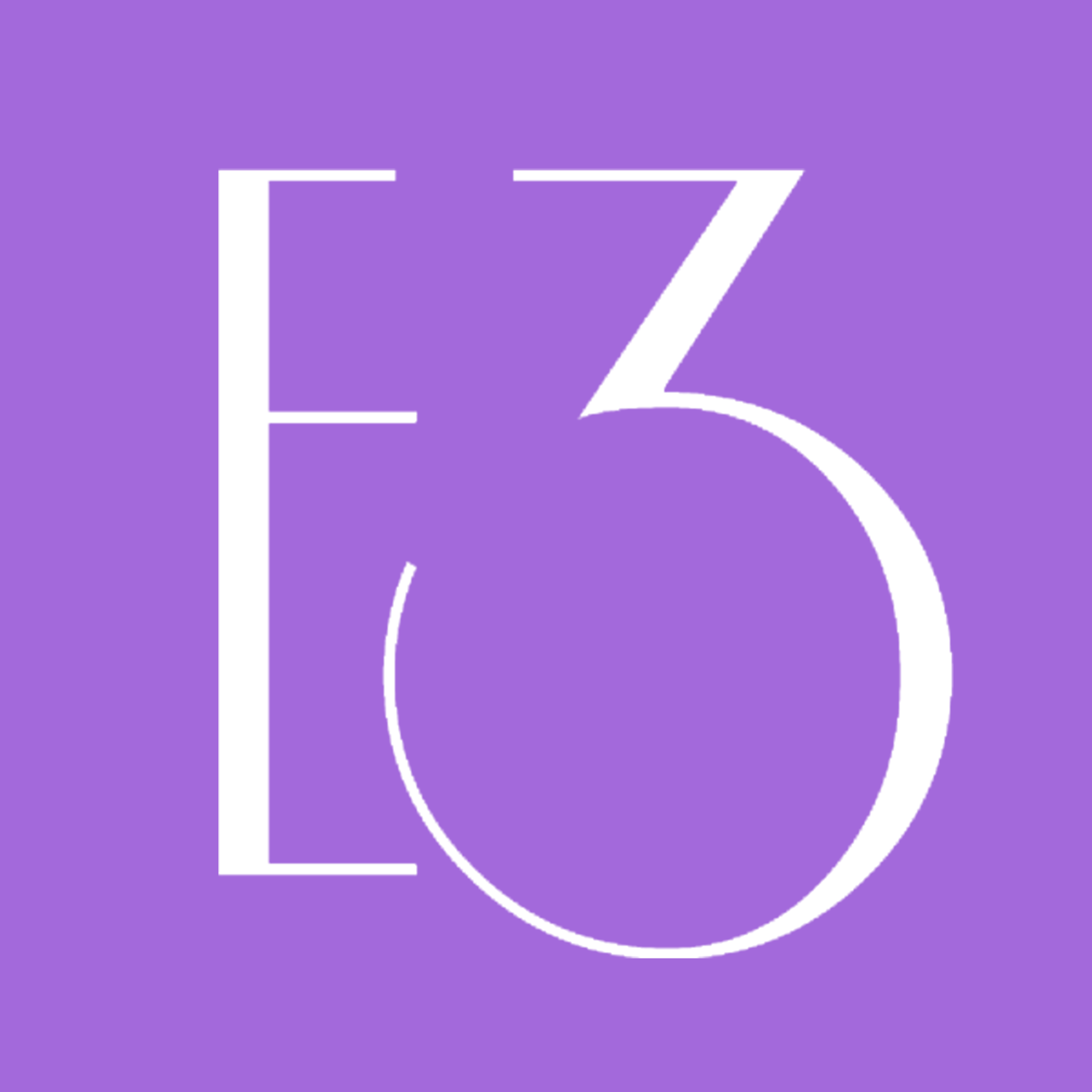 E3: Empowered, Educated, Engaged
Social action and Jewish identity events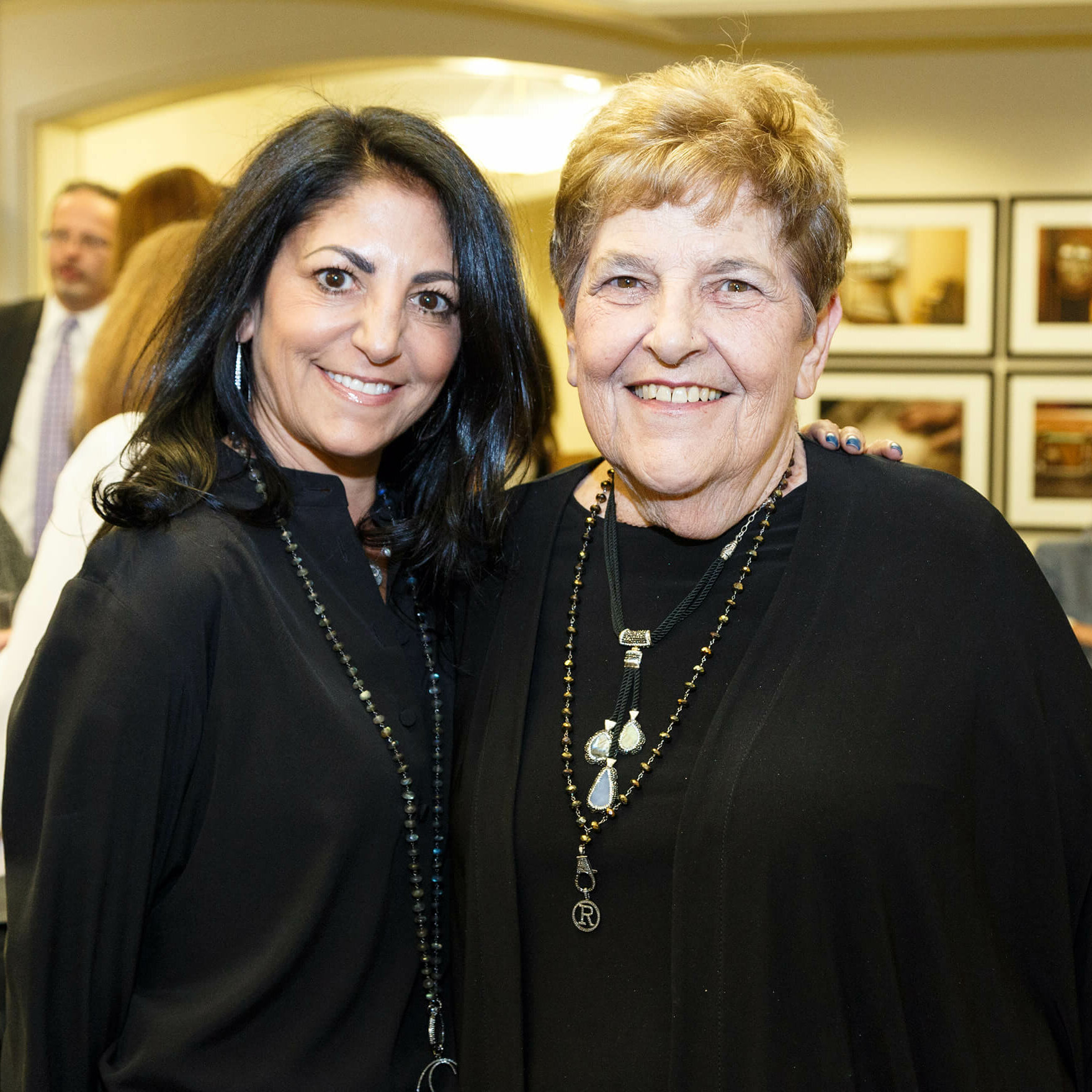 It's Personal
When you give a gift in your own name, you demonstrate the importance of tzedakah to you.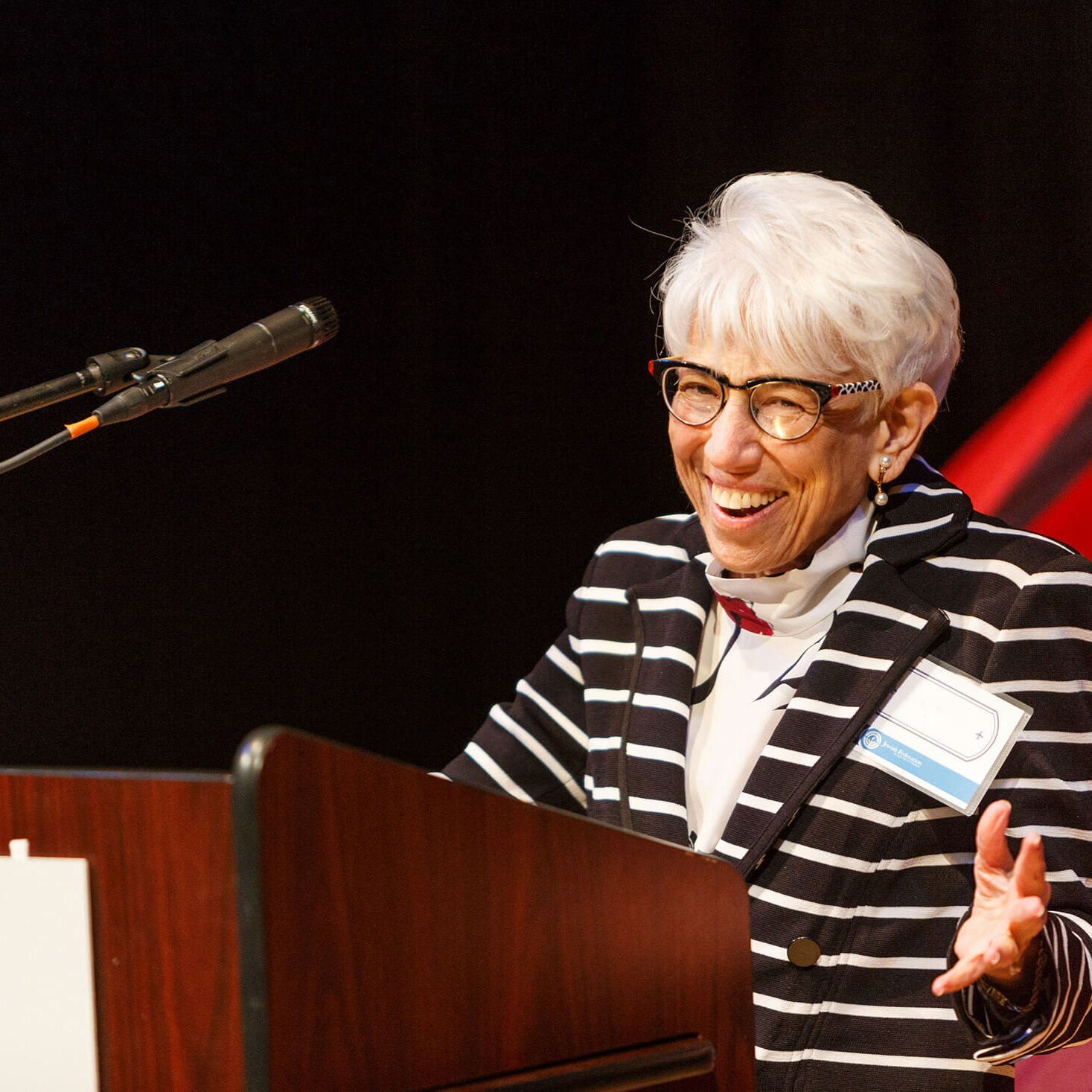 It's Eternal
You demonstrate women's dedication to and acceptance of responsibility for the needs of the global Jewish community.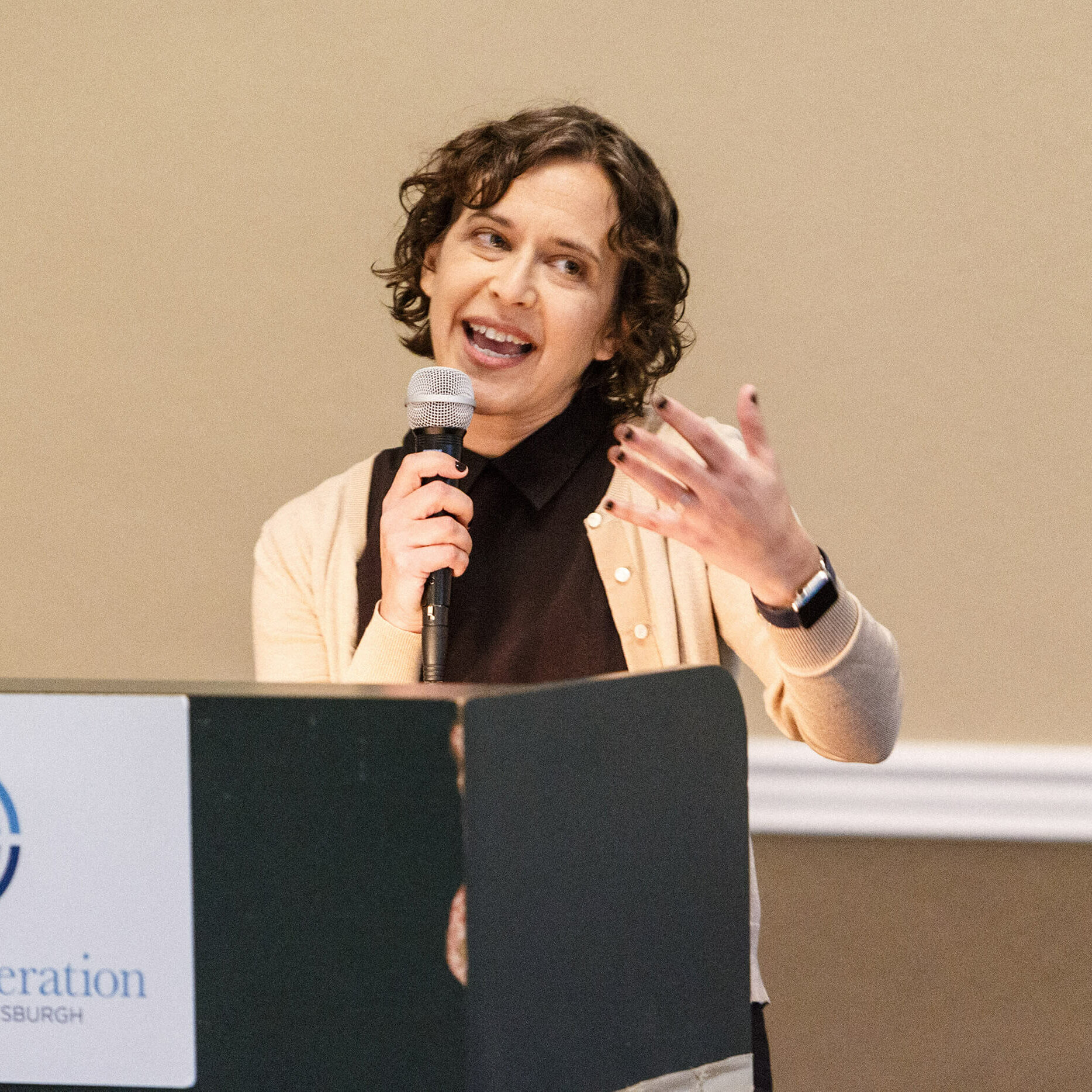 It's Empowering
You prove that women are knowledgeable philanthropists who understand how to exercise their power to make a difference through giving.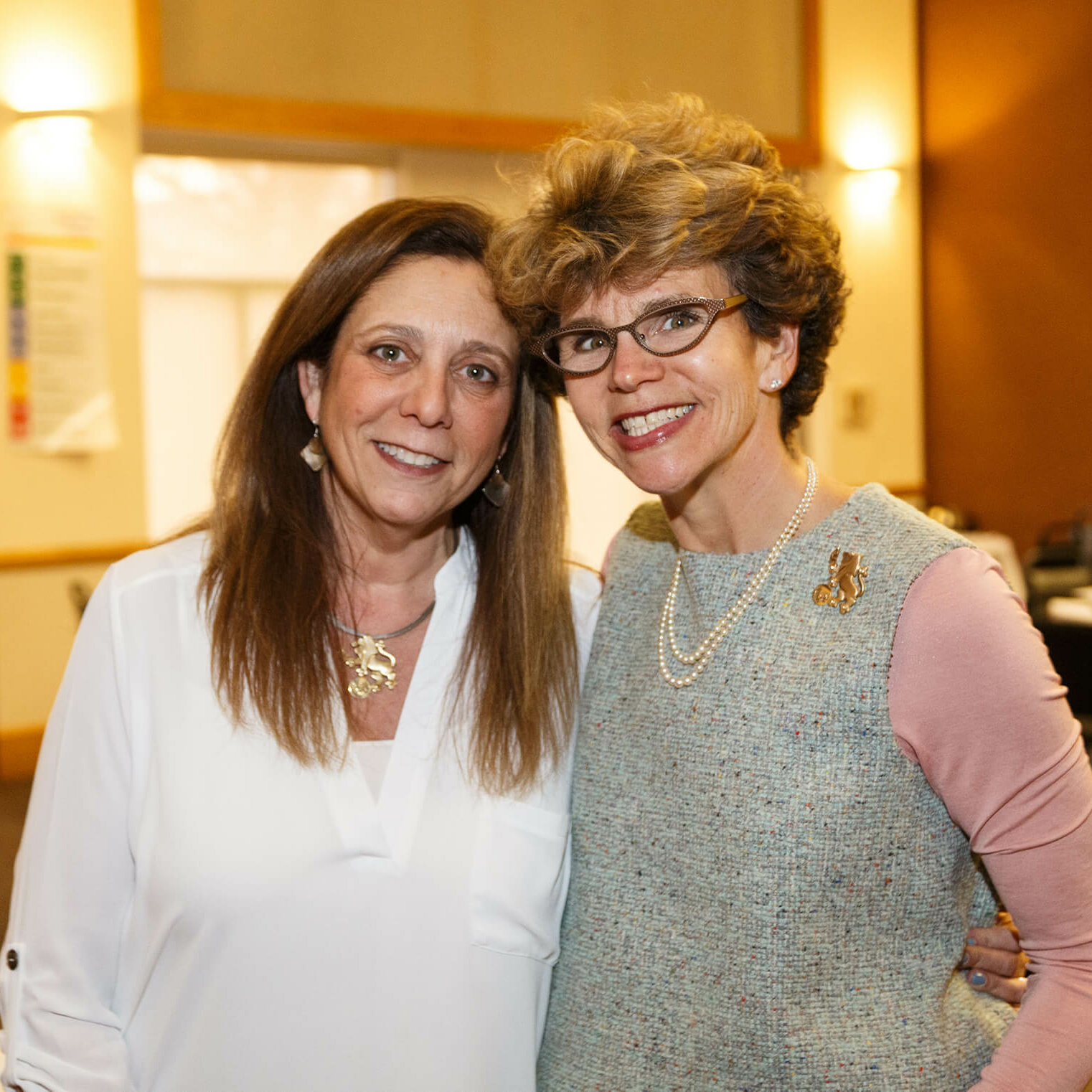 It's You
You inspire others with the fiscal evidence of the influence women exert as full partners and decision makers in the family, the community, and among the Jewish People.
Kristen Keller
Women's Philanthropy Chair
Diane Samuels
Women's Philanthropy Co-Chair