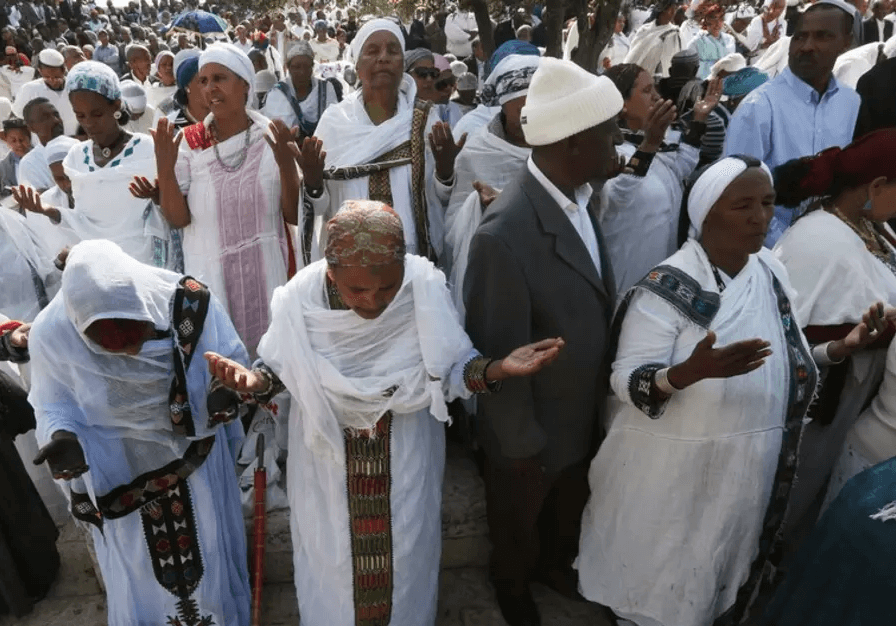 First Falash Mura Aliyah
Exciting news from Israel. With the support of the Jewish Agency, 80 Ethiopian olim chadashim (new immigrants) landed in Israel on Monday, February 4, 2019. This is the first group of Ethiopians to immigrate to Israel following the government's October 2018 decision to bring 1,000 members of the Falash Mura community to Israel, under the grounds of family reunification. Falush Mura is the term used for Jews from Ethiopia who converted to Christianity, oftentimes under duress, during the 19th and 20th centuries.
These new immigrants will be house in Jewish Agency-run absorption centers throughout the country.