Since we arrived to Pittsburgh, we haven't stopped having new experiences, learning new things, meeting new people and getting more ideas.
We are happy to share our first two weeks experiences with you!
We started our journey with Marni Levin, Bella Reiter and Paulina Kate who invited us to a wonderful, American dinner.
Thank you, guys.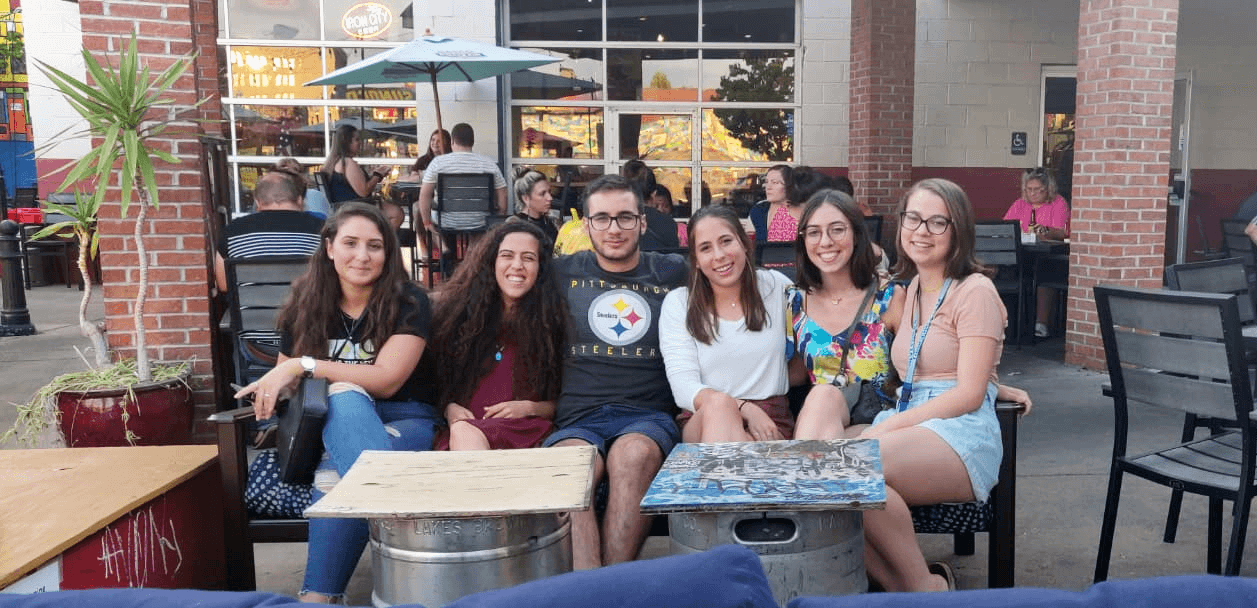 By Tamar Nawy