Make a difference in your community from the ground up.

YAD Leadership Opportunities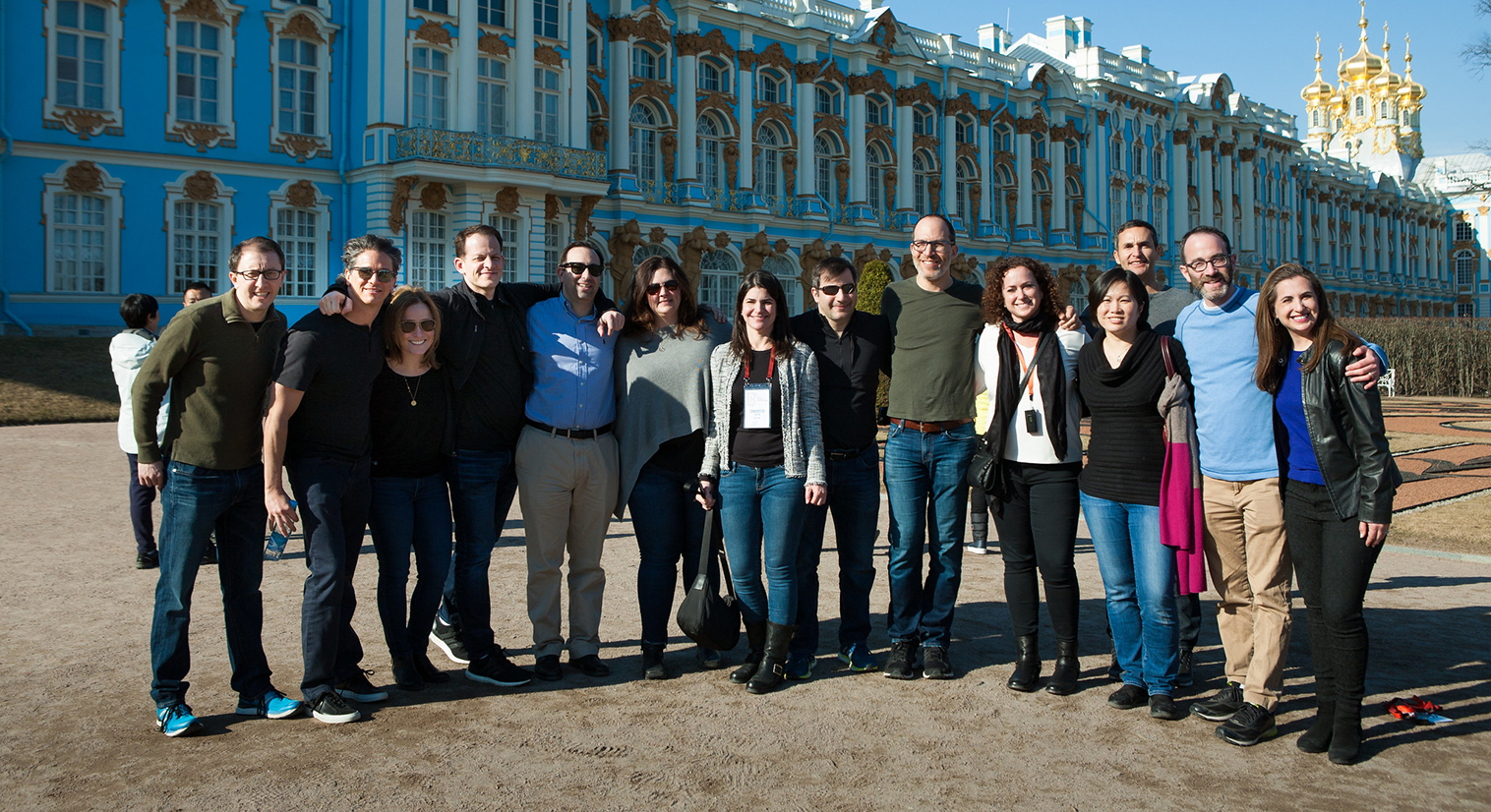 Jewish Federation's premier young leadership development program that educates and connects the next generation of global Jewish leaders and philanthropists in cooperation with our national organization, the Jewish Federation of North America.
A "giving circle" of young people funding entrepreneurial projects that help Pittsburghers ages 22-45, kids and teens to participate and find meaning in Jewish life.
Connect with a diverse group of young professionals to engage, develop and inspire leadership. Apply to The Wechsler Fellowship: Building Pittsburgh's Next Jewish Leaders to explore the work of Jewish community organizations, gain leadership skills and strengthens meet a dynamic group of Jewish young professionals.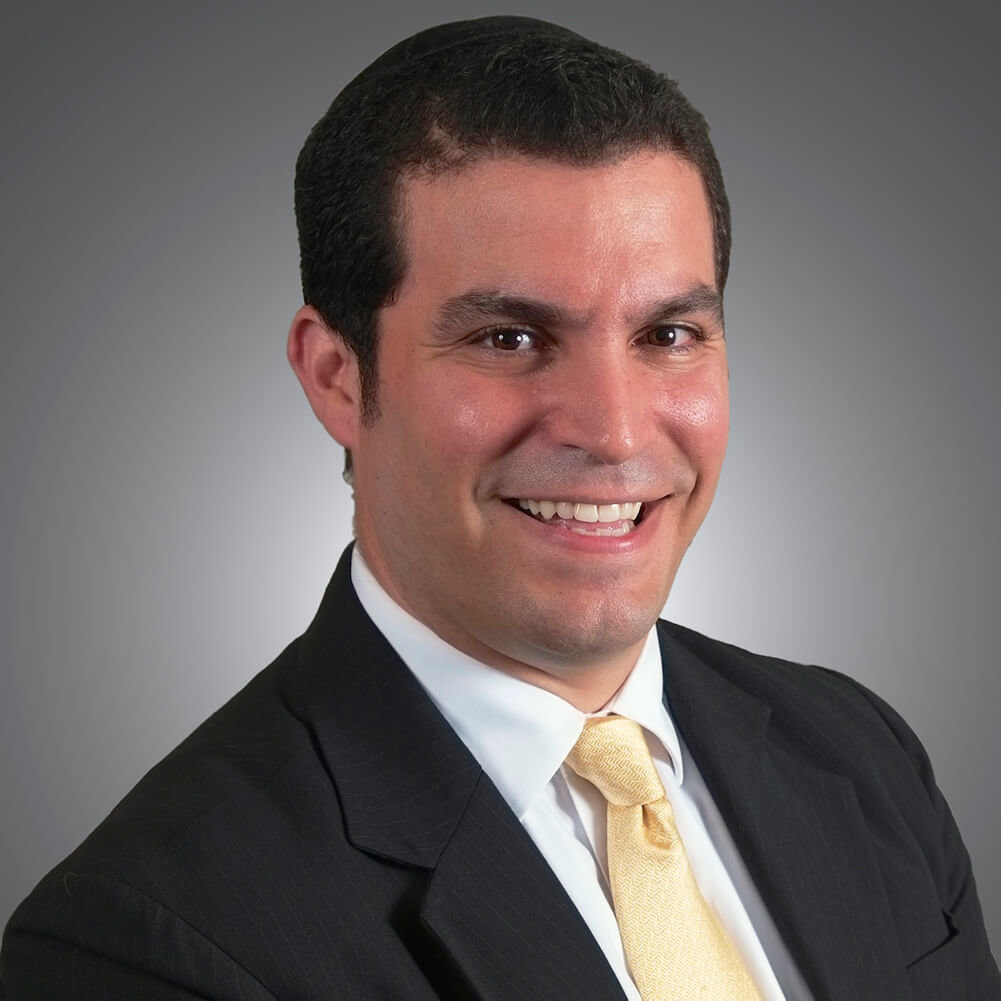 David Knoll
YAD Board Chair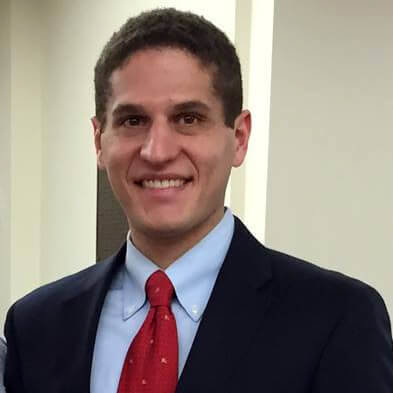 Sam Kline
YAD Philanthropy Chair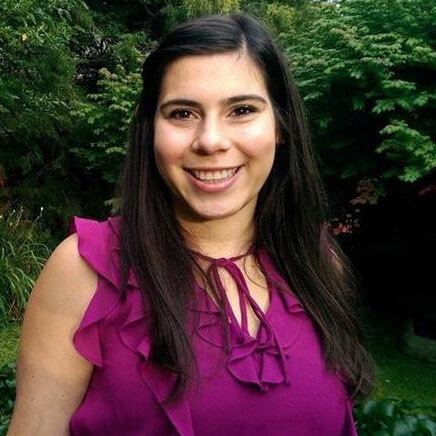 Julie Potash
Wechsler Fellowship Chair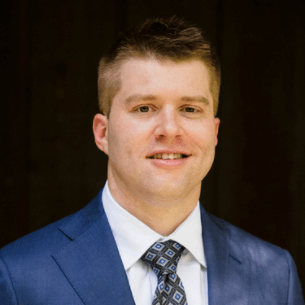 Danny Brode
Wechsler Fellowship Co-Chair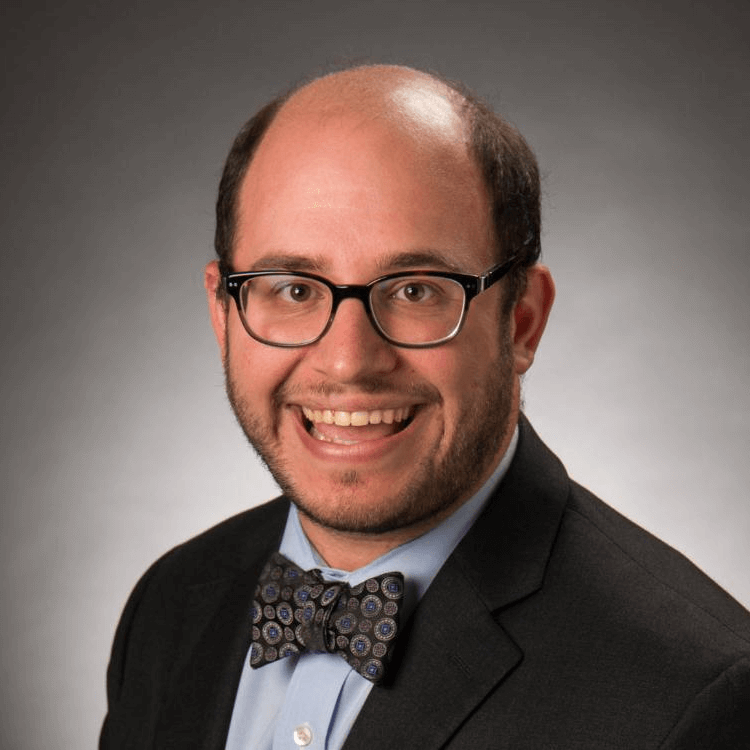 Ross Kressel
Pittsburgh Jewish Family Engagement Chair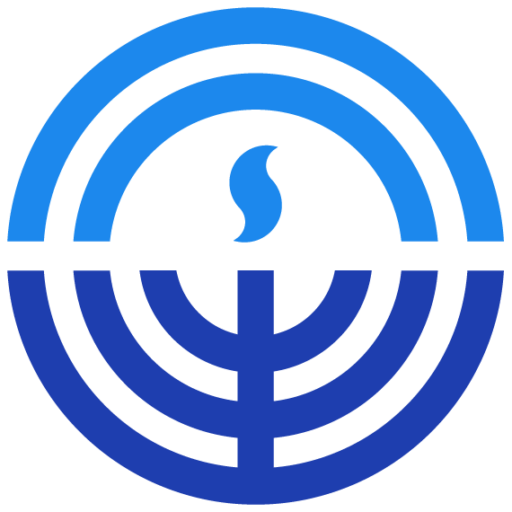 Faith Farkas
Wechsler Fellowship Co-Chair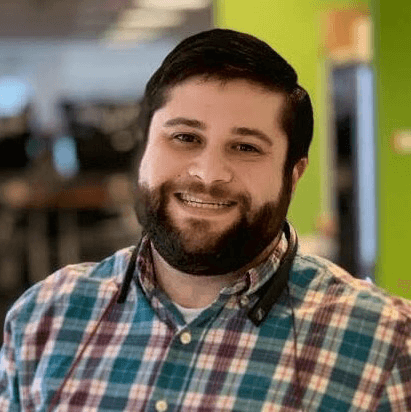 Alex Goodstein
Ben-Gurion Society Chair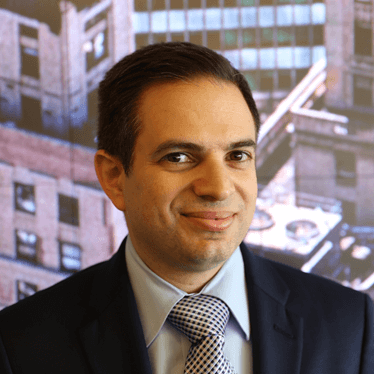 Neil Friedman
National Young Leadership Cabinet Chair
Matt Feinman
SteelTree Fund Chair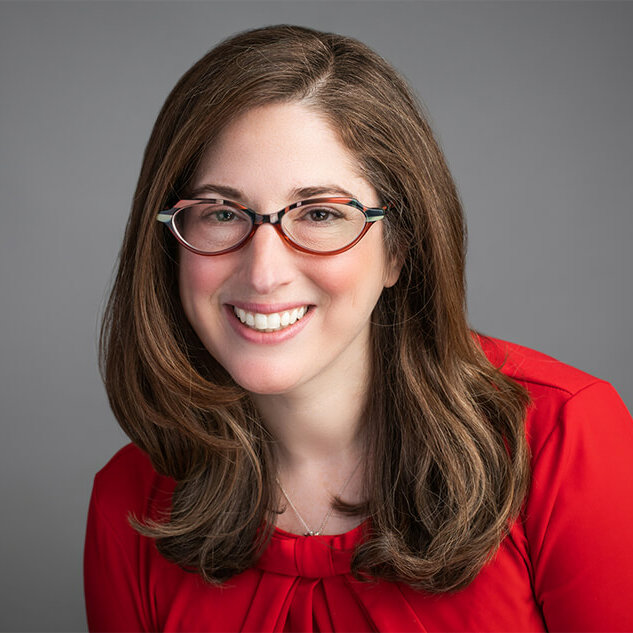 Marni Pastor
SteelTree Fund Co-Chair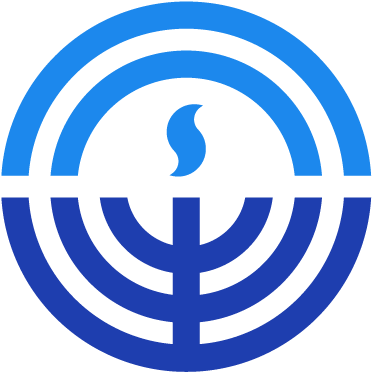 Carrie Garrison
SteelTree Fund Co-Chair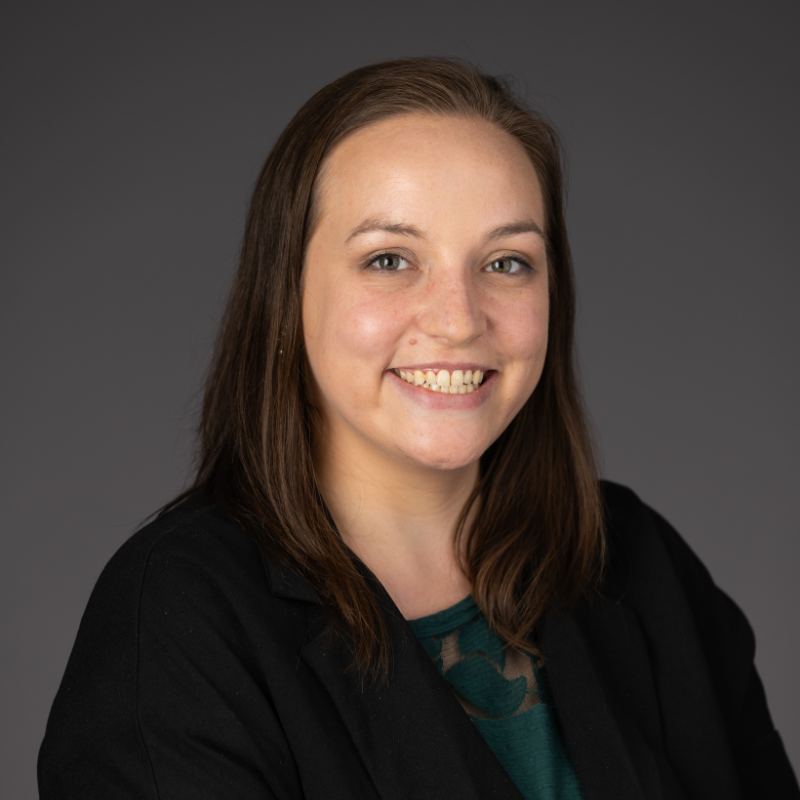 Jenna Rosenbloom
Manager, YAD Philanthropy
412-992-5218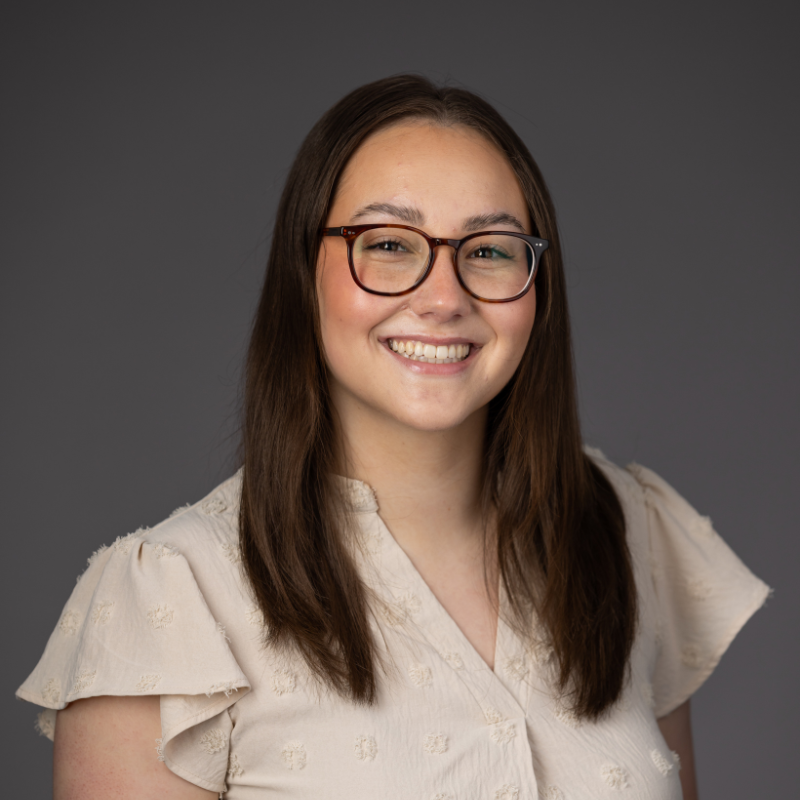 Rayna Saltzman
YAD Program & Planning Associate
412-992-5256