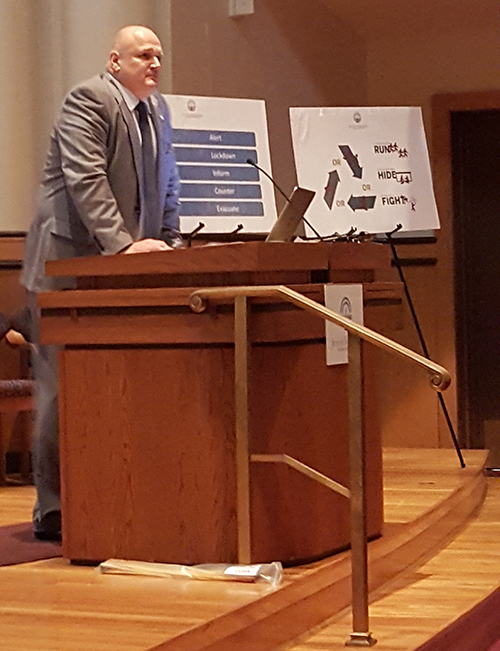 Last Sunday, the Federation's new Jewish Community Security Director conducted the first of two training session for staff and volunteers of area congregations in preparation for the upcoming High Holidays. Over 100 attended and this Sunday morning at the second session, we are expecting over 90 participants.
This newly created position of Security Director, conceptualized and made possible financially by the Jewish Federation, is to ensure that all our Jewish institutions have the security protocols in place as well as the right physical security precautions. This position demonstrates a critical part of the Federation's value proposition. We do those things that have broad impact across the entire Jewish community and often times, what most individual institutions could not accomplish on their own. It shows the value of working as one collective community despite differences we may have with one another.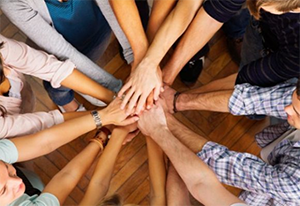 Another example of our collective voice was captured in a piece published this week in ejewishphilanthropy, a widely read, international Jewish blog. Brian Eglash, our Chief Development Officer, wrote about how important our collective voice is in matters in Israel. I encourage you toread his piece.
The word "b'yachad" in Hebrew means "together". One can see the root of that word contains the Hebrew word "echad" or "one". B'yachad is literally doing things "as one".
B'yachad, we make a bigger difference.
Shabbat Shalom.