Laura Cherner, assistant director of the Jewish Federation of Greater Pittsburgh's Community Relations Council (CRC), will become its director on Oct. 5, 2020.
Josh Sayles, current director, Community Relations Council, will move to Miami, Florida, to lead the Jewish Federation of Greater Miami's Jewish Community Relations Council.
"We are excited to welcome Laura to direct the CRC, and we wish Josh the best in his new position. Laura and Josh have both done incredible jobs directing our CRC, and of note, both played integral roles in the response to the attack on the three Pittsburgh synagogues on Oct. 27, 2018. We are in very capable hands with Laura, as she brings a wealth of experience in many community initiatives and has developed strong relationships with dozens of leaders in diverse communities."

Bob Silverman, Chair of the Jewish Federation of Greater Pittsburgh's CRC Committee
Cherner's promotion comes after three years as the CRC's Assistant Director. Her work focused on interfaith and intergroup collaboration; social justice; government relations; as well as combating anti-Semitism and anti-Israel activity. She has worked for the Jewish Federation since May 2016.
"Throughout her tenure as assistant director of our CRC, Laura served as an advocate for social justice and underserved communities while representing the needs of Jewish Pittsburgh through two crises in our community," said Jeffrey Finkelstein, president and CEO of the Jewish Federation. "Promoting such an accomplished professional into the director position will continue to serve our Jewish community exceptionally well."
Among her projects as CRC Assistant Director, Cherner launched the Young Leaders CRC, led the Jewish Federation's LGBTQ+ task force, started a Jews of color task force, increased Jewish community participation in the Equality March for LGBTQ+ rights, and led Campus Ambassadors trips to Israel. She also served on the boards of Emergency Food and Shelter and of Welcoming Pittsburgh; on the Corporate Equity and Inclusion Roundtable; and on the Federation's Safety/Respect/Equity Committee.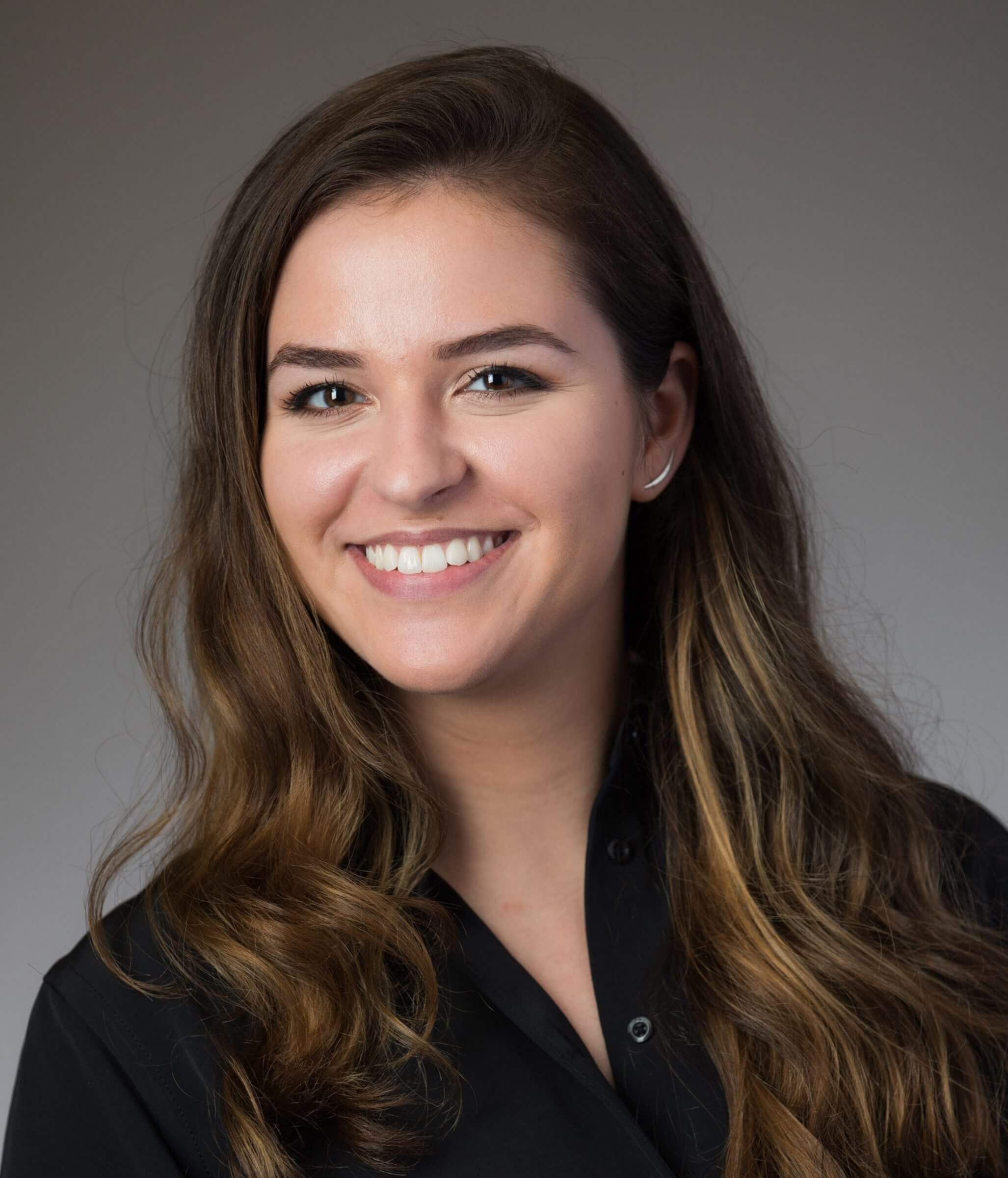 Cherner earned degrees in political science and French from the University of Pittsburgh. Her writing has been published in the National Council of Jewish Women's collection "Her Deeds Sing Her Praises" and in Pittsburgh Pride magazine. She is a Pittsburgh native and currently resides in Squirrel Hill.