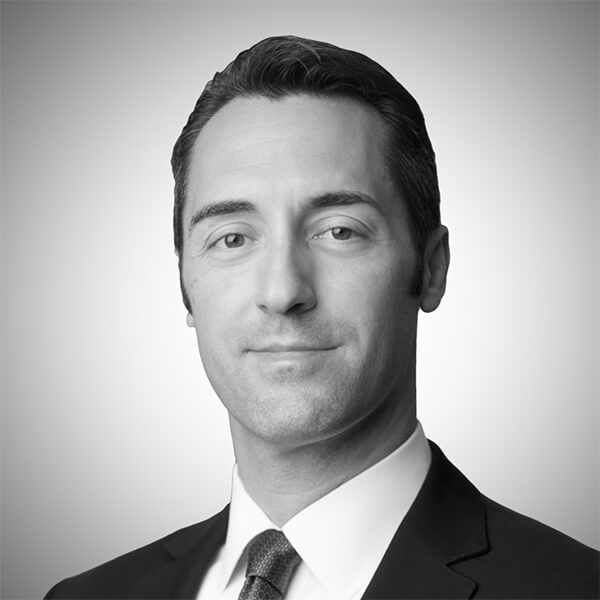 Michael G. Masters is the national director and CEO of the Secure Community Network (SCN), the national homeland security initiative of the Jewish Federations of North America and Conference of Presidents of Major American Organizations.
Prior to joining SCN, Mr. Masters served as the senior vice president of The Soufan Group, a firm that advises public- and private-sector organizations regarding emergent threats. He was the CEO of CivicScape, which provides security risk assessments.
Mr. Masters served Cook County, Illinois, as the executive director of the Department of Homeland Security and Emergency Management. He was the chief of staff of the Chicago Police Department and an assistant to Mayor Richard M. Daley.
Mr. Masters is a certified peace officer and a special weapons and tactics operator.
Currently, Mr. Masters serves on the Department of Homeland Security's Foreign Fighter Task Force. He is a member of the department's Faith-Based Security and Communications Advisory Committee. He serves The Soufan Center, a nonprofit organization that addresses global security issues, as president.
A Truman Scholar and a Gates Cambridge Trust Scholar, Mr. Masters earned a master's of philosophy in international relations from the University of Cambridge and a juris doctorate from Harvard Law School, where he served as managing editor of the Harvard International Law Journal. He has held faculty appointments at the John Marshall School of Law and at Northeastern University.
Mr. Masters attained the rank of captain in the United States Marine Corps.
A member of the Board of Trustees of the Bernard Zell Anshe Emet Day School, Chicago, Mr. Masters is also on the council of The Harry S. Truman Scholarship Foundation.