In recognition of surging teen mental health concerns, Jewish Federation of Greater Pittsburgh announced funding for Moving Traditions, an organization creating innovative programs to provide safe and supportive spaces for Jewish youth to connect, grow and improve mental health. This initiative is part of Jewish Federation's push to support those in need and take care of our community members.  
"The Jewish Federation knows that the mental health and wellness of Jewish youth in our community is of utmost importance. We are therefore excited to expand our work in this area by partnering with Moving Traditions, as part of the BeWell Initiative of the Jewish Federations of North America," says Carolyn Linder, Senior Manager of Jewish Learning and Community Engagement at the Federation.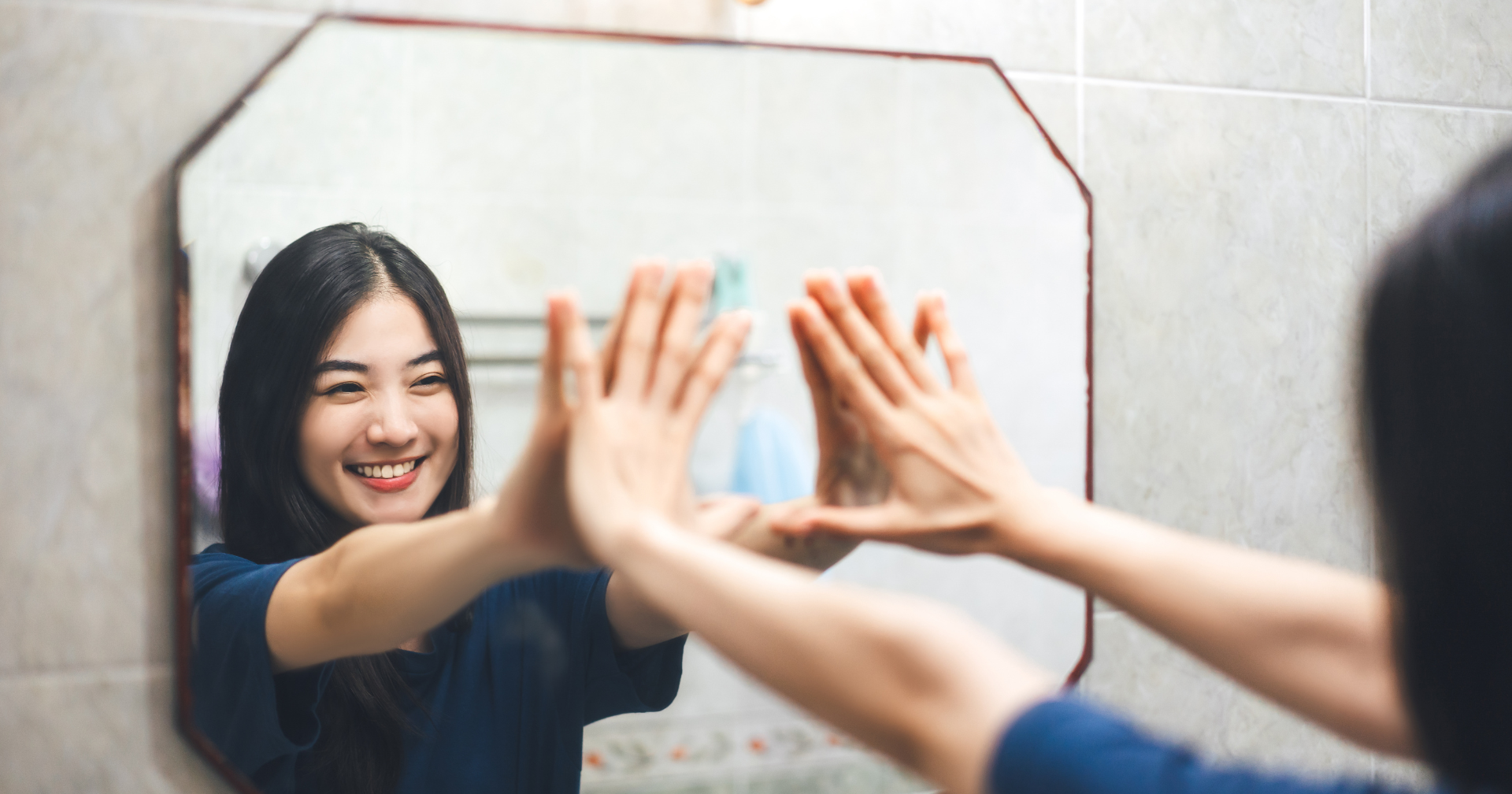 Moving Traditions will work with synagogues and organizations in the community to implement some of their most successful programs like B-Mitzvah, which seeks to address the social and emotional needs of sixth and seventh graders, and Kulam, a "plug-and-play" Hebrew curriculum that promotes individual wellbeing, connection and just action for high school students. They will also develop site-specific recruitment strategies and provide ongoing implementation support to ensure the programs run smoothly. Organizations will bring mental health to the forefront by promoting some of Moving Traditions national programs like Raising Up Teens: parent webinars focused on issues such as mental health, wellbeing, and healthy sexuality. 
Since its founding in January 2005, Moving Traditions has championed impact-focused youth-serving programs at the intersection of gender, wellbeing and Judaism. Along the way, they have partnered with more than 500 synagogues, JCCs, camps, day schools and emerging organizations and have trained over 2,650 educators and clergy to meet the needs of 31,500 Jewish preteens and teens. Today, 18 years of research and careful program evaluation shows just how well Moving Traditions strengthens Jewish educators, emboldens preteens and teens, and engages families. 
"Our teens today are struggling with anxiety, social isolation, and hopelessness at unprecedented rates. But they also have so much untapped potential," says Shuli Karkowsky, Moving Traditions' CEO. "Moving Traditions is uniquely equipped to support teens, their parents, teachers, mentors, and clergy to engage with the challenges of our era and to help teens find resources and supports in the Jewish community that will help them thrive."  
With support from the Federation, Moving Traditions staff have already begun to meet regularly with Pittsburgh area Jewish educators to share information about the challenges facing Jewish teens today and how our local Jewish community can respond; and to identify some collaborative training programs to conduct in our region for Jewish educators and/or the parents of preteens and teens. 
"The Jewish Federation is so excited to partner with Moving Traditions' national staff to provide powerful wellness support to our local Jewish organizations and the Jewish youth they serve," says Jan Levinson, volunteer chair of Jewish Federation's planning and funding committee. "To create a vibrant future, we need to ensure that our youth have all the support they need. We need to empower, engage and inspire the teens of Jewish Pittsburgh, and this new partnership will further help Jewish preteens, teens and their parents thrive." 
Moving Traditions also hopes to expand the number of Jewish institutions in the region that partner with them on their suite of programs, including B-Mitzvah and Kulam as well as teen groups including "Rosh Hodesh" for girls, "Shevet" for boys and "Tzelem" for people who identify as LGBTQ+. These programs can be a powerful way for teens to build Jewish identity and to experience some of the important protective factors that mental health experts recommend for supporting youth wellbeing, while having fun and creating meaning together through the journey of adolescence.  
"We are so excited to partner with the Jewish Federation of Greater Pittsburgh to bring more of our proven programs and resources to local teens," says Paige GoldMarche, MidAtlantic Regional Director for Moving Traditions. "By offering training for educators who work with teens, we aim to build an ecosystem of support to embolden Jewish youth, which is needed more now than ever."