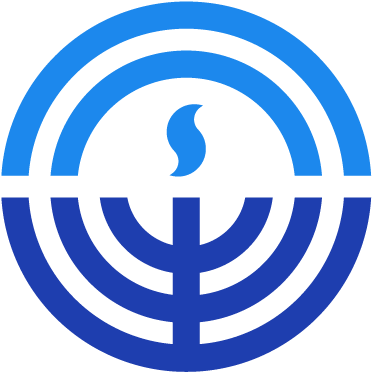 The Jewish Federation of Greater Pittsburgh's partner, the Harold Grinspoon Foundation (HGF), announced that their national, four-year program LIFE & LEGACY will receive another four-year extension called LIFE & LEGACY PLUS.
Read More ➜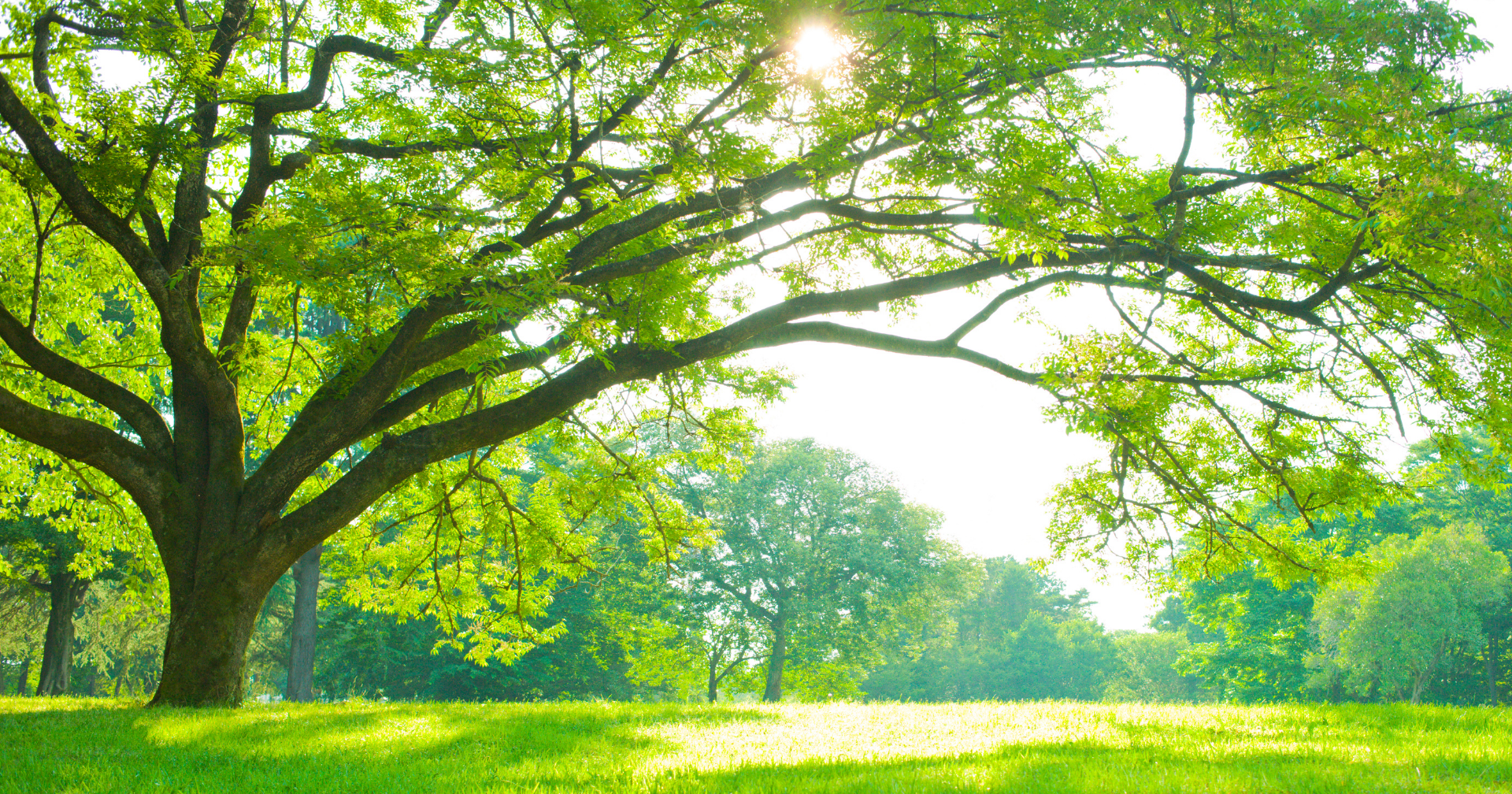 Here are some tips to help you complete your family tree.
Read More ➜

A New legacy giving program in Pittsburgh has secured more than 120 after-lifetime commitments with an estimated value of over 5.5 Million dollars in future financial gifts to the community.
Read More ➜