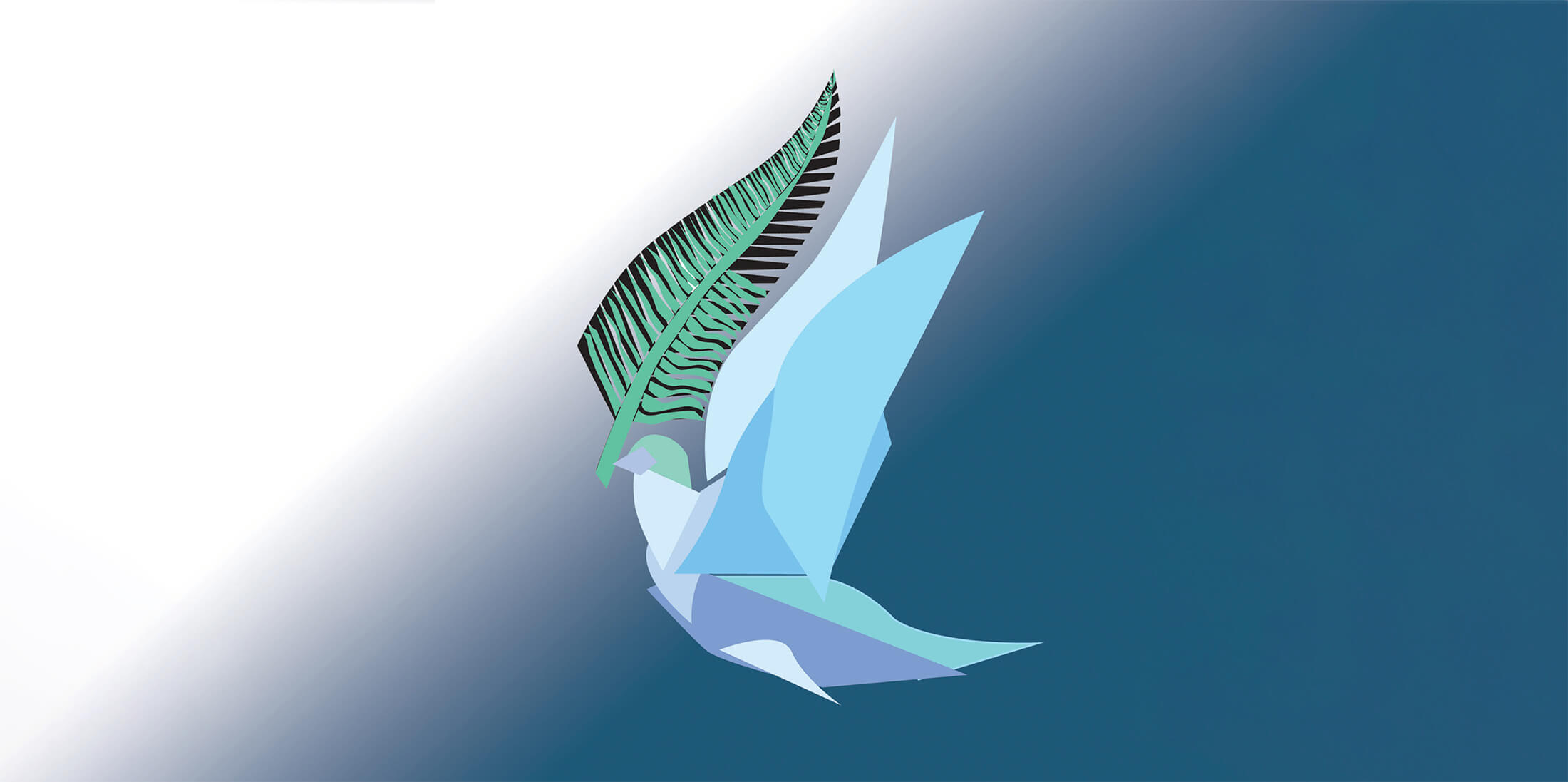 Because we did little work on the Campaign from October 27th through the end of 2018, we are behind in pace, but are beginning to catch up.
Read More ➜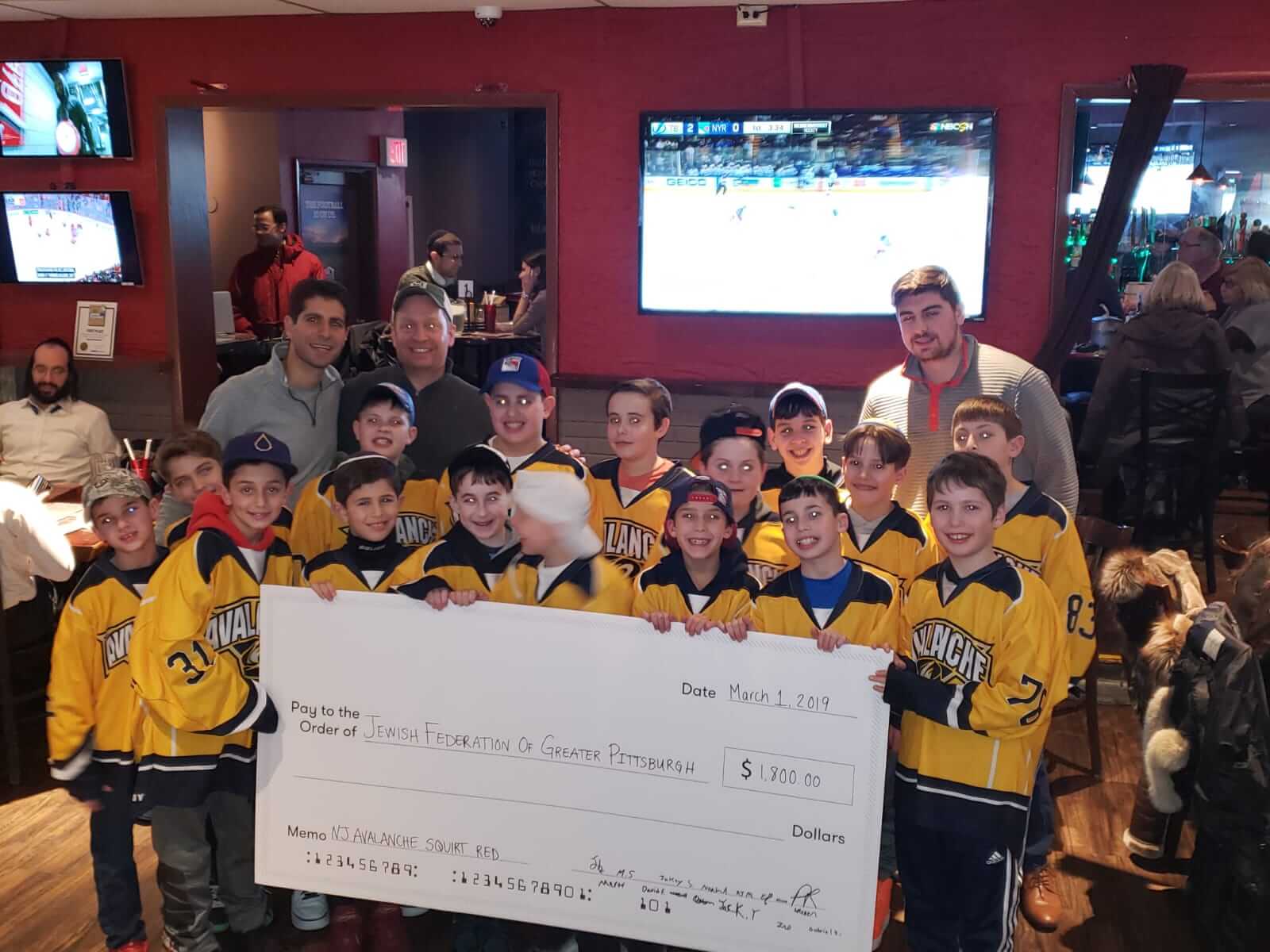 After the October 27th shooting a youth hockey team from the New Jersey Youth Hockey League reached out to the Jewish Federation of Greater Pittsburgh asking how they could help. However, these boys are not your average youth hockey team. They are the North Jersey Avalanche, a Sabbath observant boys team aged 9 and 10. […]
Read More ➜

Jewish Federation put on a program to honor and thank all the first responders, including health care, Fire, EMS and others who did all they could on October 27th to protect and care for the worshipers in and around the Tree of Life Building.
Read More ➜