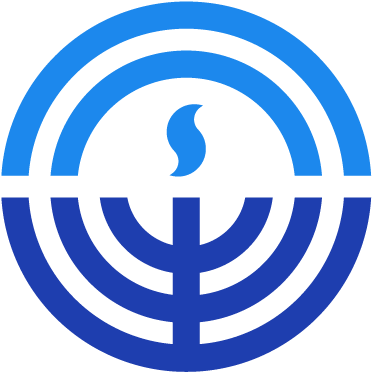 For the latest security information in your local and international world.
Andrew Clinton remains in custody.
Feb. 15: An Inside Look at Extremism, Radicalization & Hate Crimes.
Feb. 23: Advanced Community Active Threat Training (CATT).
Read More ➜

Jewish Pittsburgh's experience and support contribute to the protection of all North American Jews.
Read More ➜