Just last night, another person from outside of Pittsburgh, this one on my Facebook page, commented on how amazing our Pittsburgh Jewish community has been in our response to the murderous attack of October 27th. He actually wrote, "your community inspires us". People around the world have learned how special this Pittsburgh Jewish community really is. It's something I have spoken about ad nauseam with colleagues around the country for the twenty years I have lived here (you can ask them). Too many of our native Pittsburghers who have never lived anywhere else just think this is the way it is everywhere. It is not!
This is us! This is who we are. This is how we act. We develop deep relationships with all segments of our community, even those with whom we might not personally agree. Our institutions work together in collaborative ways. We have synagogues like Tree of Life and many others that share their space with other Jewish organizations. We come together collectively through our Federation to hire a Jewish Community Security Director, to operate a group health plan for all Jewish organizational staff, to invest and manage our Foundation assets and to come together in unity the night after 11 of our own were killed and two others injured for being Jewish. This is us!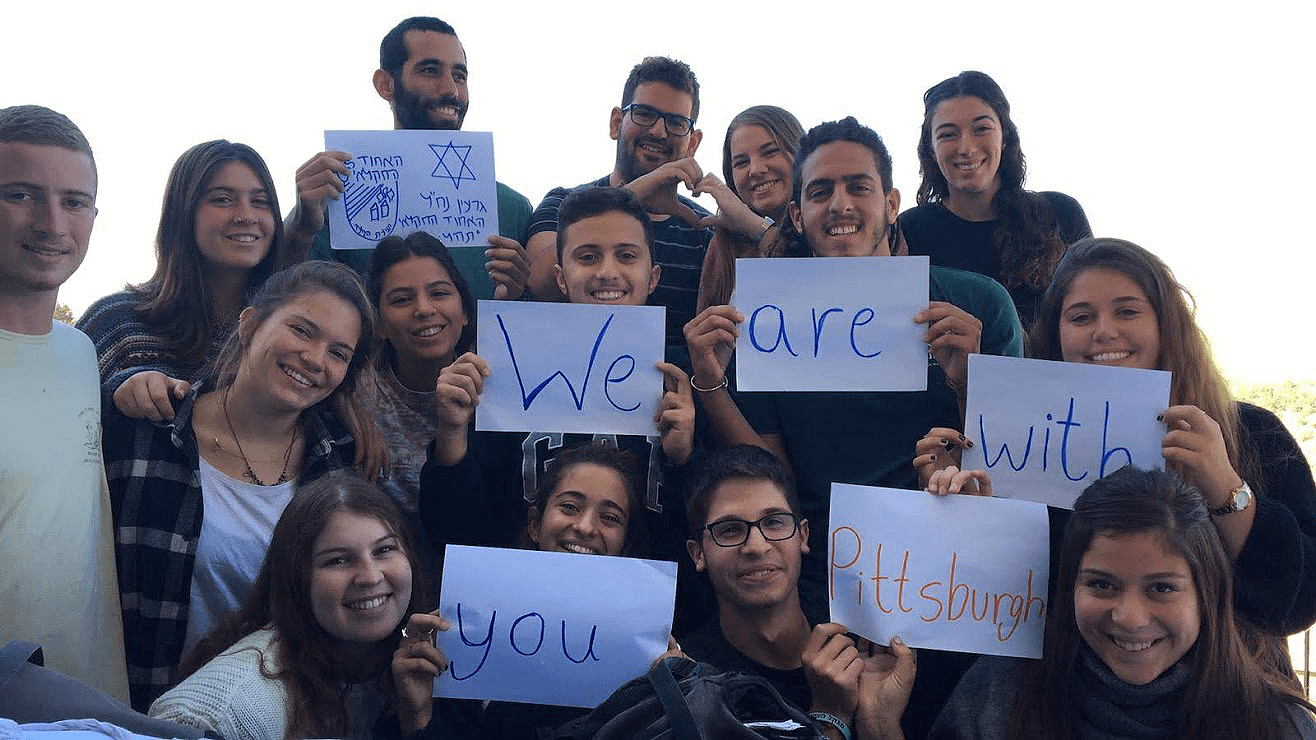 Our Federation Campaign launch event was originally scheduled for October 29th. It is now rescheduled for Tuesday, December 18th and is still entitled "This Is Us". We will share some of the real life stories of how our Federation Campaign has made such a difference in the last six weeks. We have curated an inspiring display of the items that were sent to our Federation literally from around the world to express solidarity with us. The whole evening will be powerful and inspiring. It is another chance for our community to come together. Registration is already exceeding our expectations and I hope that you will consider joining us. See more information and to register online.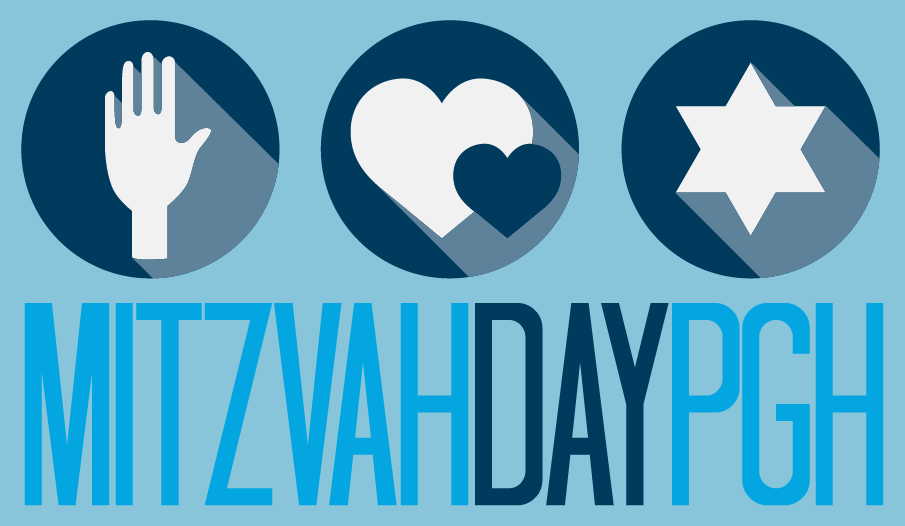 Finally, this will be my final Shabbat message for 2018 so I must call your attention to this year's Mitzvah Day on December 25th. Sites are filling fast. If you want to register to do something really meaningful on that day, please visit https://jewishpgh.org/event/mitzvah-day-2018.
Shabbat Shalom. Go Steelers.