With all the Jewish holidays resulting in very short work weeks, I have not written in quite a while. And because I will be in Israel starting next week for a Federation mission followed by the General Assembly of the Jewish Federations of North America, it may be a few more until I write again.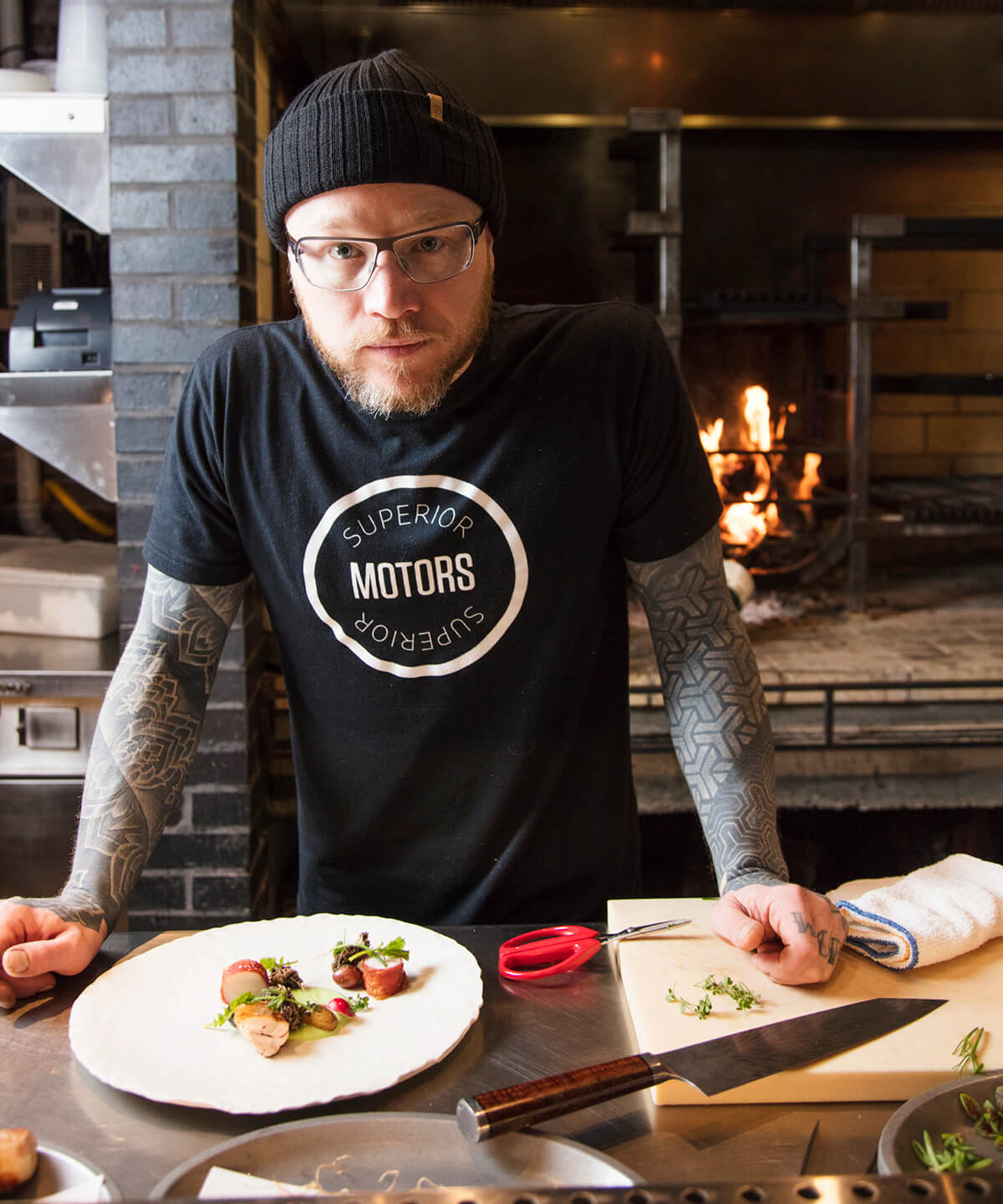 Federation is producing a brand new event on October 29th called This Is Us. I am sure many of you watch the highly rated NBC show that actually takes place in Pittsburgh and tells stories, over the span of many years, about several families. Our Federation program, This Is Us, will inspire us with stories about our own neighbors and friends here in Pittsburgh and how the Jewish community has positively impacted their lives. Mark Pizov, Emily Perlow and Dana and Alan Himmel will be sharing their own personal stories. In addition, award winning chef, Kevin Sousa, will be preparing the kosher food that evening. This is going to be an amazing and fun program and I want to encourage everyone to attend. Just look at the huge list of committee members who are helping to put this program together and to register.
This afternoon, our Federation staff is kicking off our 2019 staff campaign by hearing from our own Jewish Community Security Director and all of his good works in training staff and volunteers and hardening Jewish communal facilities. What he has accomplished, and it is massive, has only been possible because of our collective Community Campaign support. In advance, I want to publicly thank our team of professionals and administrative staff who are, "pound for pound", some of the most generous supporters of our Community Campaign.
Shabbat Shalom.