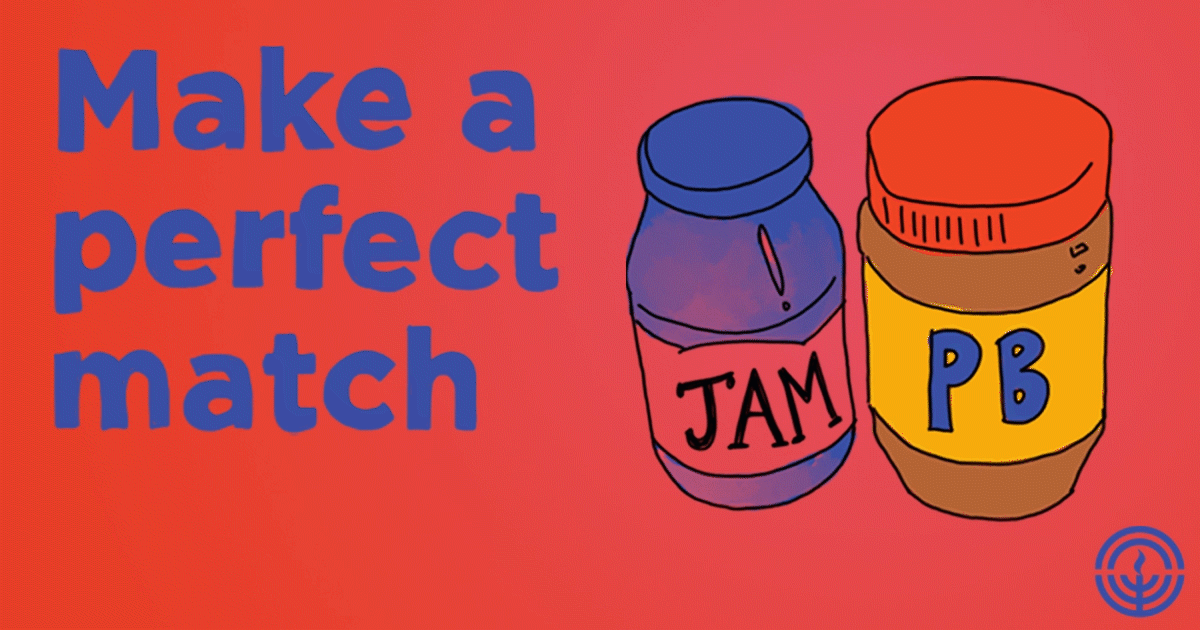 $100,000 Leadership Match
We have secured a $100,000 leadership match to encourage donors to make increased donations to the Community Campaign.
Any donor willing to increase their 2019 donation by $1,000 or more will have the entire amount of their increase matched dollar-for-dollar.

Example 1: A donor who gave $1,000 in 2019 and who gives $2,000 for 2020 will have the additional $1,000 increase matched by this leadership match.
Example 2: A donor who gave $8,000 in 2019 and who gives $10,000 for 2020 will have the additional $2,000 increase matched by this leadership match (and become a major donor).
Example 3: A non-donor or lapsed donor who gives $1,000, will have the entire $1,000 matched by this leadership match.
Matches Work!
For example, we had a $25,000 match during Super Sunday and actually raised over $38,000 in new dollars that day just by using the match during each call.
Introduce this match during EVERY solicitation. You won't get what you don't ask for. People are inspired by having their donations matched – ask them to consider an increase of $1,000 or more. Matches work!

Important Deadlines to Keep in Mind
February 13 marks halfway through the campaign (3 months after This Is Us, the official launch of the 2020 Campaign). We've set the following deadlines to help our fundraisers focus on specific donors during specific time periods.

February 14, 2020: All Federation campaign leadership – including fundraisers – and board members will be closed.

March 1, 2020: All members of Federation standing committees to be closed.

April 17, 2020: 75% of the Campaign will be closed including all donors giving $25,000 or greater and all of Federation's Beneficiary Agency Board members.
Why are we closing the Campaign on June 15?
We have, for the first time, scheduled an official close date for our campaign which is June 15, 2020.
This has been a long-time coming and we're thrilled as a hard close will greatly benefit everyone – most importantly the beneficiaries of our funds.
Our community has extraordinary needs and these needs require extraordinary planning. A campaign that closes by June 15 will allow our community to be able to plan properly based on actual funds raised, rather than expected funds to be raised.