As I eagerly anticipate Thanksgiving next week, where I will gather with family, much like most Americans, I am particularly thankful to be both an American citizen and a Jew. The unwavering support of our country, from the Executive Branch down, towards Israel during the war, and simultaneously against the rise in antisemitism, has been exceptional. As Americans and Jews, we should not take it for granted; therefore, it is incumbent upon us to express our gratitude. Please take some time before Thanksgiving to thank those elected officials who stand with Israel and oppose the rise in antisemitism. They need and deserve to hear from us.
I want to shed light on another aspect for which I am deeply thankful.
I am sure you have read or seen coverage of how 290,000 of us gathered peacefully on the Washington Mall to March for Israel, advocating for the freedom of hostages and against antisemitism. Consequently, I will not delve into details about the March itself, except to say that it was an extraordinary experience for all participants. We organized ten buses departing from four different sites at 5:30 am on Tuesday morning, along with providing food, snacks, Israeli flags, hats, and signage for everyone. Security was arranged at all four locations, and we coordinated with local media, some of whom joined us on the buses. All of this came together in a matter of days.
Today, I want to express gratitude to our Federation staff. In the above paragraph, when I use the word "We", I am referring to the staff at the Federation. This team performed all the work, and a subset of them (with some assistance from JCC staff—thank you) staffed the buses from 5:00 am until our return at 11:30 pm.
Did you know that we have processed well over 50% more transactions than in a normal year since the war began? Do you know that we have helped arrange additional security throughout the community and raised funds to offset some of the extra security costs? Do you realize the amount of effort it took to pull off a rally the night after the war began and a vigil a week later? Are you aware that media requests keep pouring in, and we work diligently to respond to each one? We have even had to train both our staff fundraisers and volunteer fundraisers on how to solicit increased support for our 2024 Community Campaign while seeking funds for the Israel Relief effort. I could go on and on.
None of what you see emanating from your Federation happens without this hard-working team of highly professionalized staff. Nothing.
As I write this final note before Thanksgiving, I extend deep gratitude to the team of staff who make all that our Federation does possible. I hope each one of them gets a chance for a little respite over the holiday weekend to return refreshed to focus on our critical work.
Shabbat Shalom.
P.S. This Sunday at 10:00 am, the H. Arnold and Adrien B. Gefsky Community Scholar, Rabbi Danny Schiff, will lead a Zoom class on "Making the Case for Israel." Registration is filling, and I encourage you to sign up.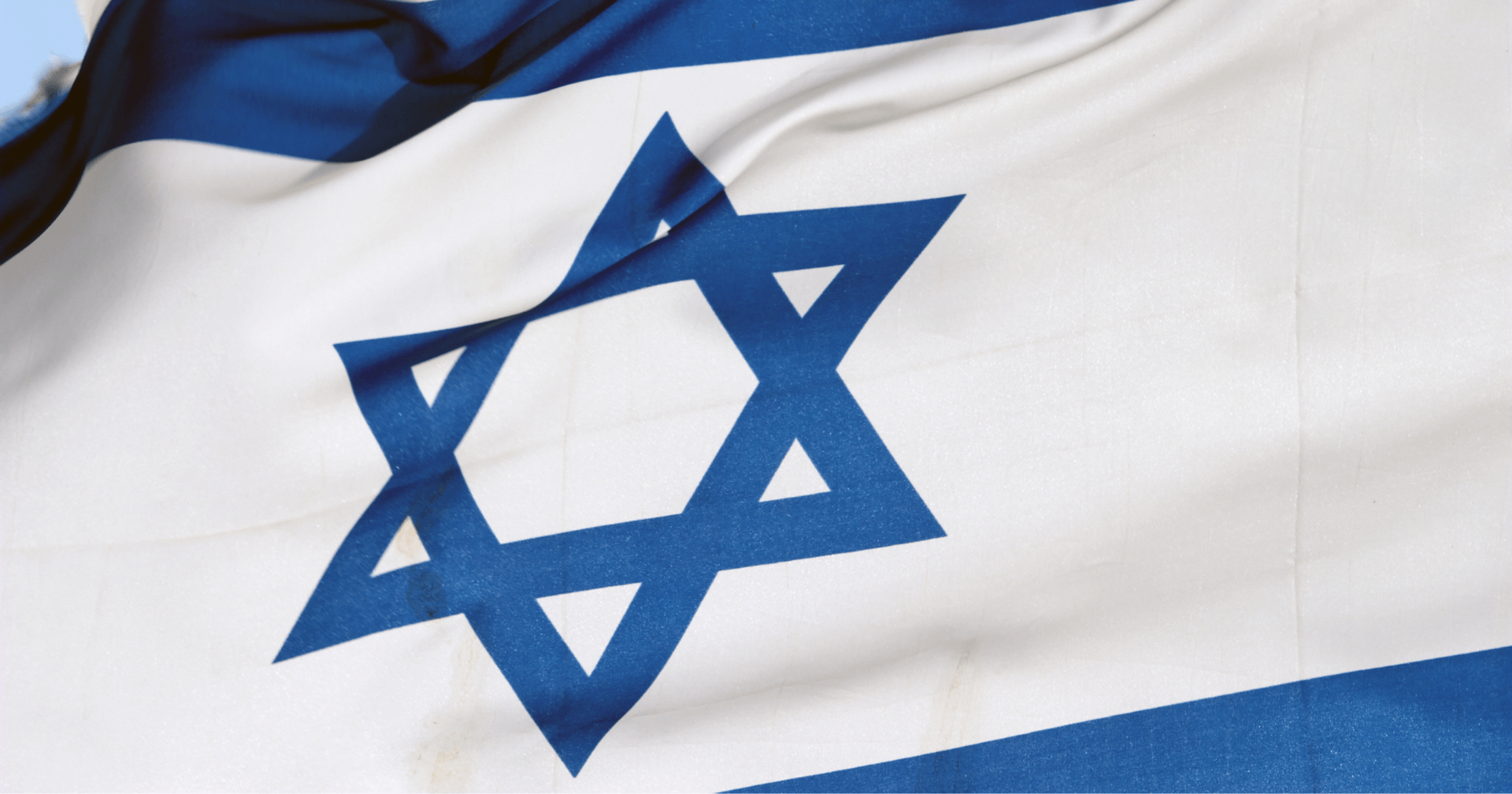 Sunday, November 19 @ 10:00 AM

-

11:30 AM

EST