Growing up in America, I played dreidel and learned that a great miracle happened there, far away in the Land of Israel. Today, my children are growing up in the modern State of Israel, where the miracle of Chanukah happened so many years ago and where they can sing with pride and joy that a "great miracle happened here." This is not at all lost on me. I feel a great sense of pride that my life's decisions, including choosing to make aliyah and to return to Israel after living in America for several years, afford them this opportunity.
This past week we celebrated Chanukah in our village, Manof, which is located in Misgav, part of Pittsburgh's Partnership2Gether region of Karmiel and Misgav. Manof's community Chanukiah-lighting ceremony brought dozens of families together in celebration. While we have only been living in Manof for four months, my husband and I saw so many familiar faces at the party, and my children recognized even more. The sense of community was palpable and was exactly what drew us to Manof in the first place. All the families paraded around the village carrying lights, sang Chanukah songs, watched the pre-K children from the village perform a show, and did arts and crafts with the children. No Chanukah celebration would be complete without food, so all of us broke bread together at a "soup party" for which thirty families signed up to bring a pot of soup, and the rest of the village dug in. And of course, there were lots and lots of delicious sufganyot.
Israelis love any excuse to celebrate and host friends, so eight days of Chanukah means lots of celebrations here in Manof. Throughout the week, we hosted several families in our home for a Chanukah party, and we were invited to several other families' homes to celebrate with them. As I watched my children play with their new friends and as I chatted with people who were strangers to me only four months ago, I smiled to myself. I felt joy knowing that we have become a part of this amazing community – in Israel – where the miracle of Chanukah took place so many years ago and where the modern-day miracles of the State of Israel continue to fill me with awe every day.
---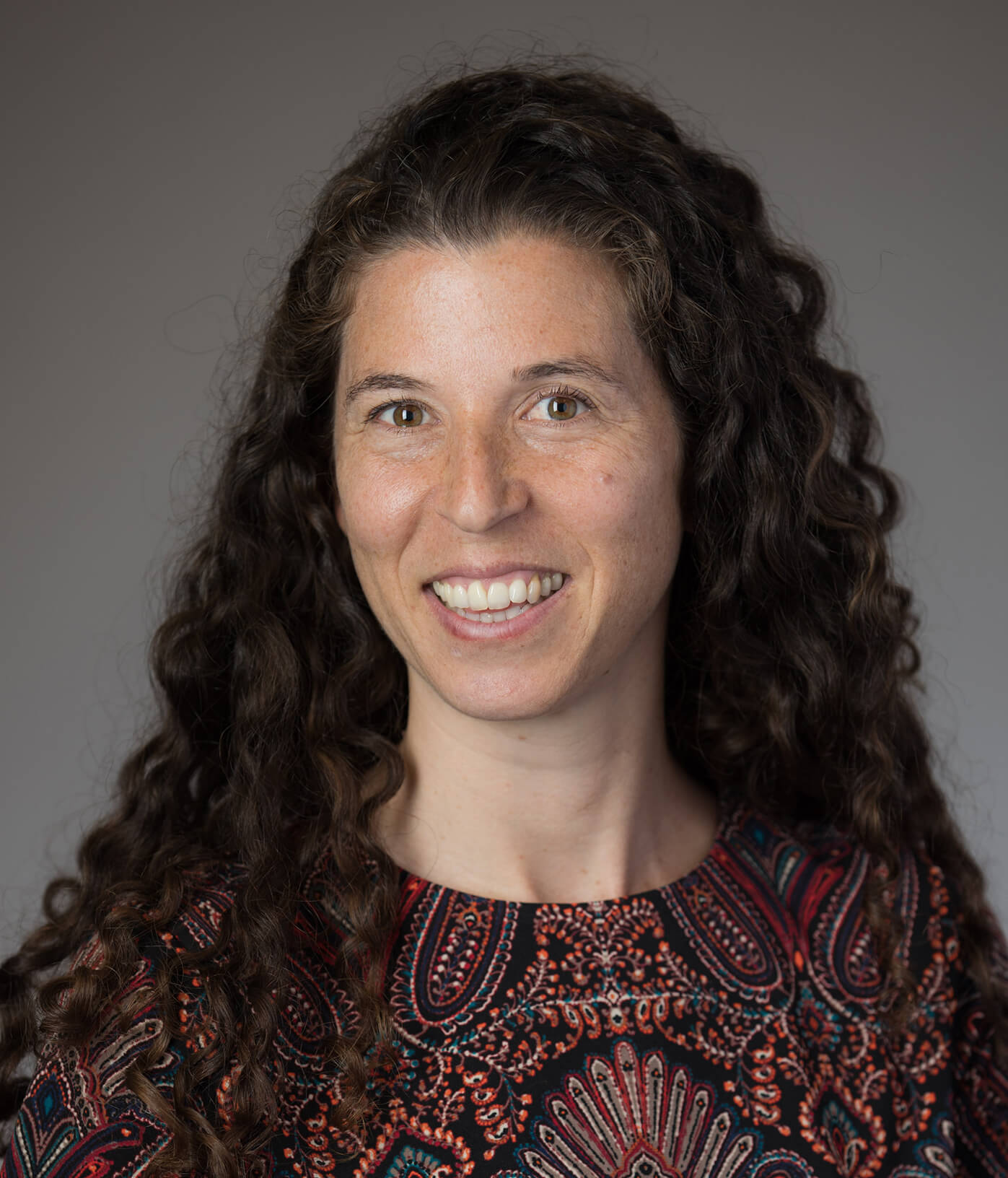 Kim Salzman, who directs the Jewish Federation of Greater Pittsburgh's Israel and Overseas funding programs, moved to Pittsburgh's Parternership2Gether region—the city of Karmiel and the surrounding Misgav region—this summer. Located in Israel's central Galilee, Karmiel/Misgav has been Pittsburgh's "sister city" region since 1995. Coordinated locally by the Jewish Federation of Greater Pittsburgh and supported by the Federation's Community Campaign, Partnership2Gether promotes people-to-people relationships through cultural, social, medical, educational and economic programs.