Many people will be under pressure during coronavirus-related closures, but you can help businesses and the local community with these steps: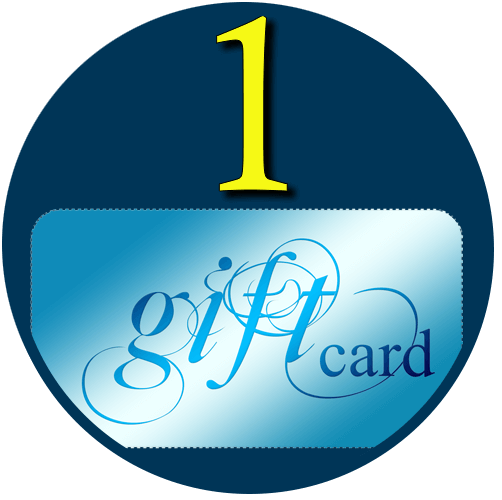 Purchase gift cards to local businesses. Many stores, restaurants, salons, and more will be hard hit during the quarantine, and purchasing gift cards is a great way to help their profit margins.
---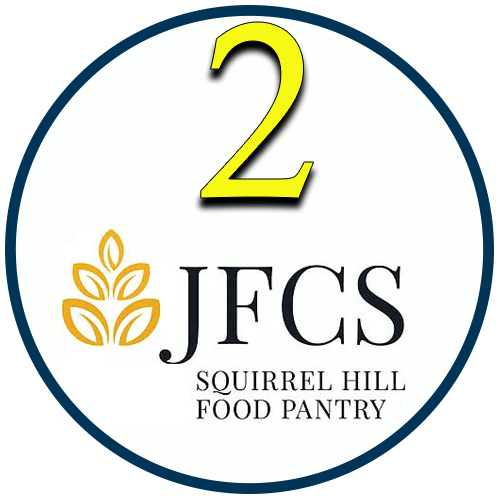 Donate money to your local food bank. While food banks are inundated with requests from clients, they are also severely lacking supplies, and many cannot accept food donations. Jewish Family and Community Services runs the Squirrel Hill Food Pantry, which serves both Jews and non-Jews in need.

jfcspgh.networkforgood.com/projects/80254-general-jfcs
---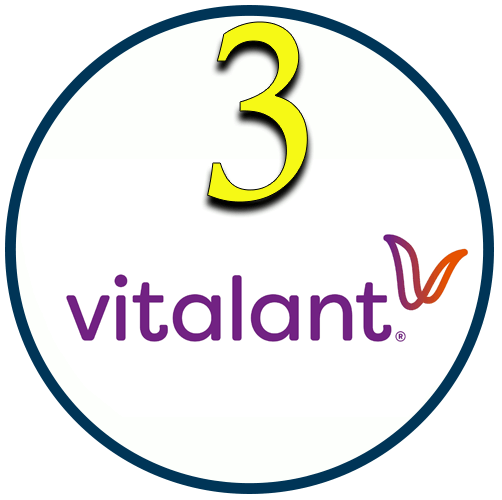 ---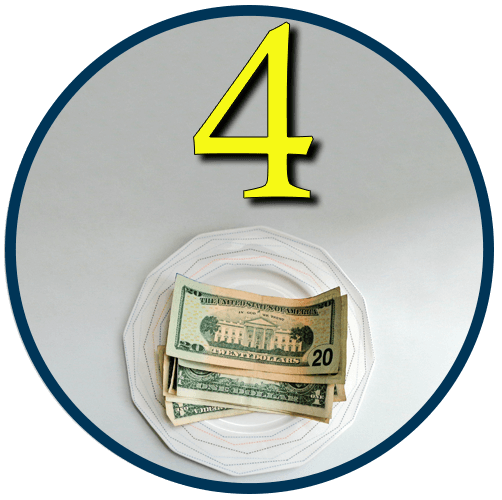 Tip well. You'll be out and about less the next few weeks, meaning you'll likely spend less money. If you order delivery or take-out, tip your servers as if you were eating at the restaurant.
Visit Pittsburgh Virtual Tip Jar to support your favorite service personnel even when they are not working!
---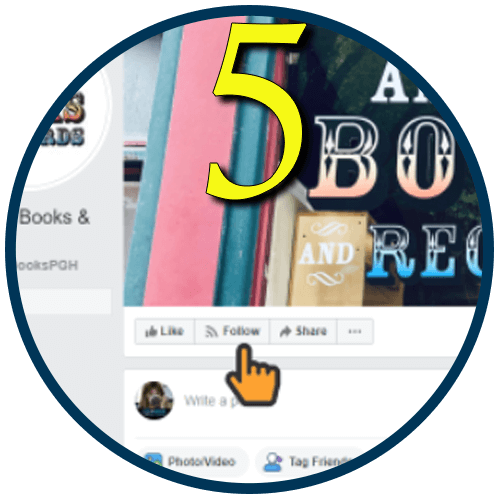 Follow your favorite businesses on social media. While this isn't directly providing funding, it does send support and encourage them to keep going, knowing that customers are ready to return whenever they are!
---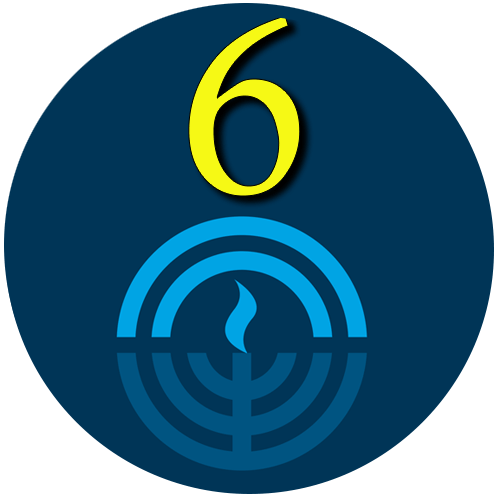 Give money to an organization that can target help to the people who most need it right now. The Jewish Federation's Community Campaign has both experts and volunteers who can quickly determine areas of greatest need.

jewishpgh.org/community-campaign
---