Jewish Community Foundation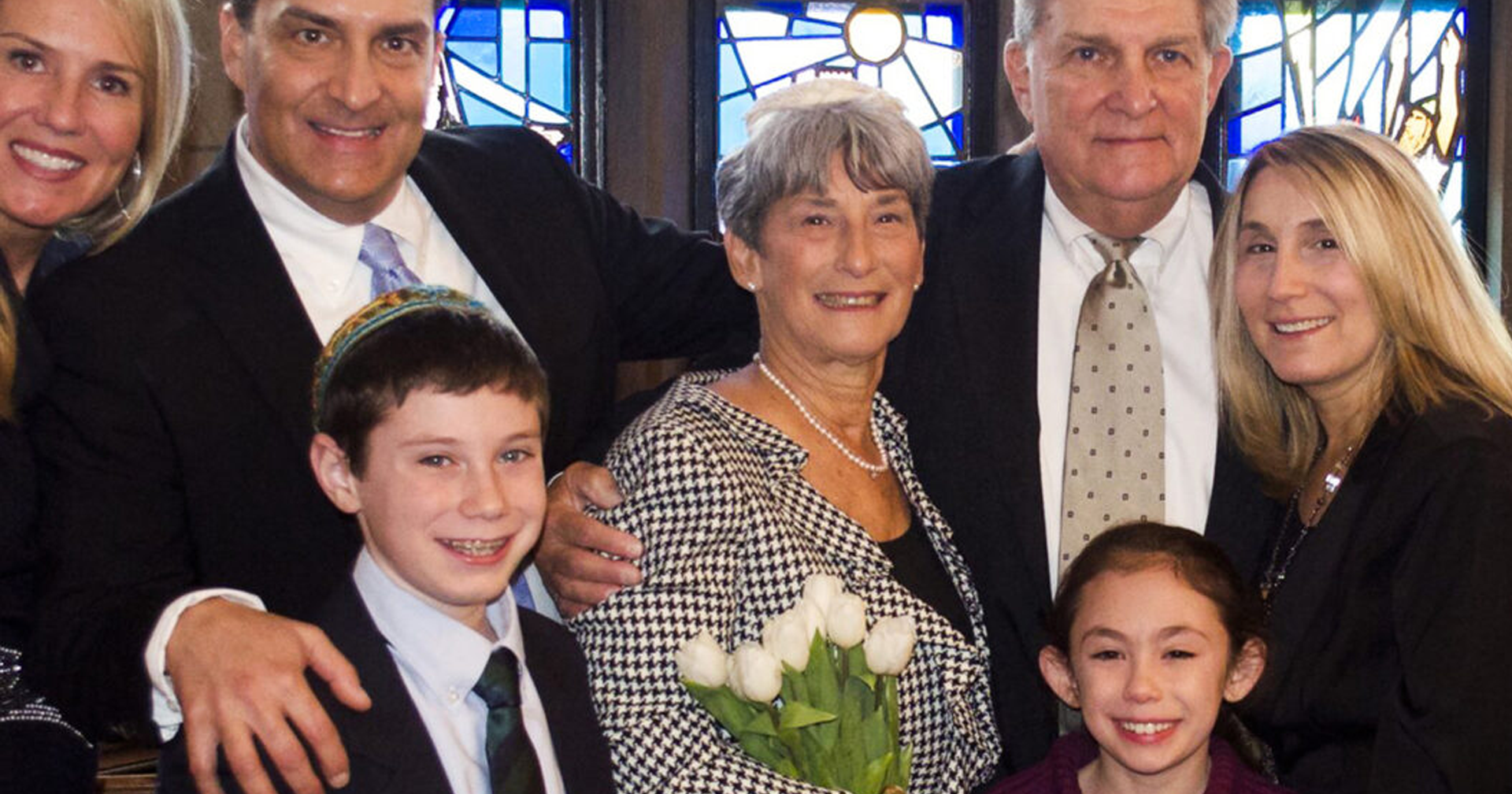 David and I have been involved with Community Day School since its inception. As founders of the school, we have been so proud of its growth.
Read More ➜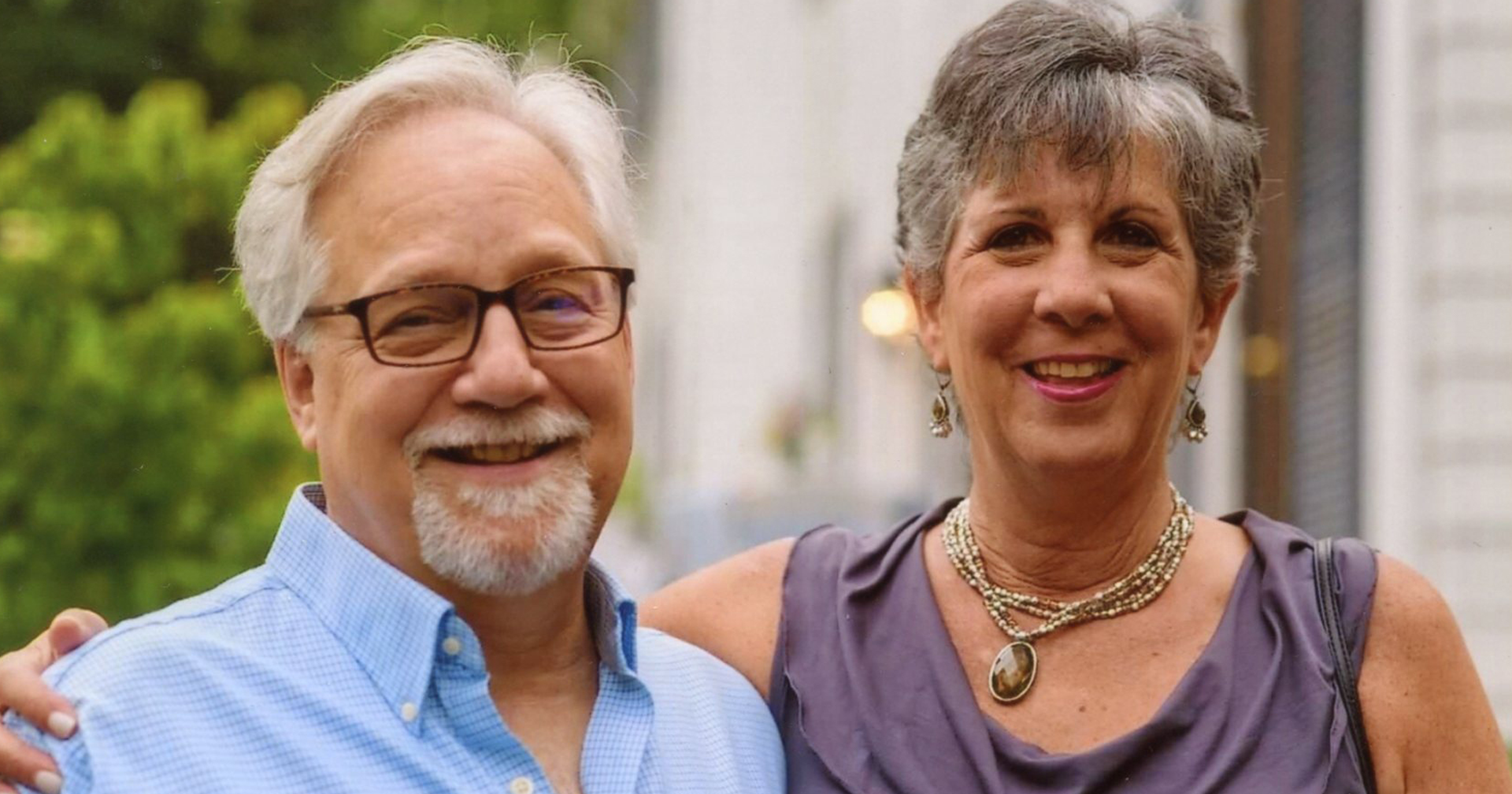 With privilege comes responsibility. You've got to leave the world a better place than you found it. If things are working really well, you have to make sure they continue.
Read More ➜