The session will include a historical background of the Gaza-Israel relations, the current security challenges, Israel's strategy at war, the geopolitics of the region and how it's all related to the war.
And how it has affected my life.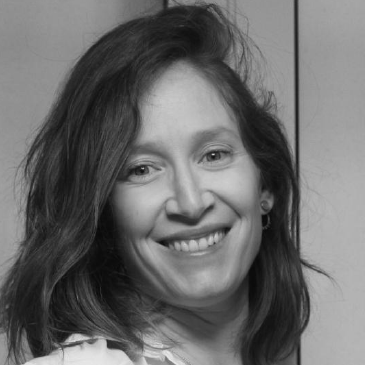 Hadara Arbel
Born in Ohio and raised in Jerusalem, a veteran licensed tour guide and Israel educator of 18 years, Hadara is one of the more active educators in the field. Her work includes educational seminars, geopolitical tours, Israeli modern culture, multi-religious groups, academic tours, JFNA missions, high-tech, business tours, family tours, private VIP tours, and culinary tours. While her range continuously spans, her attention is the same – an in-depth approach to the most ancient and modern facets of the Middle East. Learn more at www.hadara-tours.com.
Hadara is a former Sergeant in the Israeli Air Force, where she served two years active duty and eight years in the reserves. She was the former Director of Marom Tel-Aviv, a community she built for liberal Judaism in Israel. Later, she was promoted to National Director. Hadara served as the Director of Guide Training at ANU-Museum of Jewish Peoplehood (the former Diaspora
Museum). There she built a network of docents and tour guides for the museum, including an Arabic speaking guide community, making ANU the largest Jewish museum accessible for various Arabic societies. She holds a BA in Jewish History and Mysticism from Tel Aviv University and an MA in Israel Studies and Jewish Art from the Schechter Institute in Jerusalem.
In 2005, Hadara settled in Tel Aviv where she currently lives, along with her husband Noam and four children.