The Jewish Federation of Greater Pittsburgh's 2022 annual meeting will celebrate three community leaders and include insights into the Jewish Federation's strategic plan. The meeting will be Thursday, Sept. 22, at the Senator John Heinz History Center, 1212 Smallman St., Pittsburgh 15222. The theme of celebration extends to recognition of 2022 award recipients Carol L. Robinson and Rivkee and Rabbi Mordy Rudolph. The program portion of the evening will be 7:15–8:10 p.m. A tea, coffee and dessert reception (dietary laws observed) will follow, 8:10–8:30 p.m.
President and CEO of the Jewish Federation, Jeffrey H. Finkelstein, will give updates on the Jewish Federation's strategic plan. The Chair of the Board of the Jewish Federation, David D. Sufrin, will give remarks. Meryl Ainsman, chair of the Jewish Federation's Nominating Committee, will hold elections for the Jewish Federation's new volunteer leadership. At the Sept. 22 event, community leaders who will be celebrated are: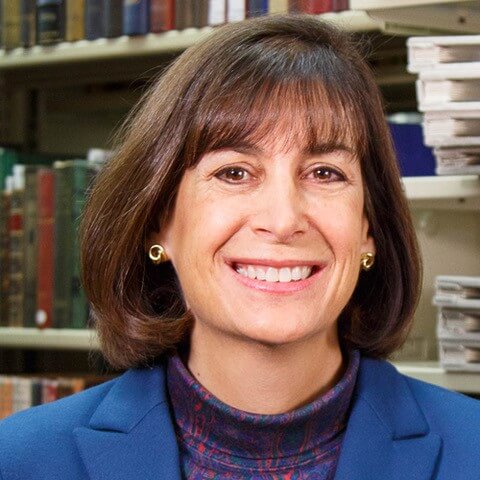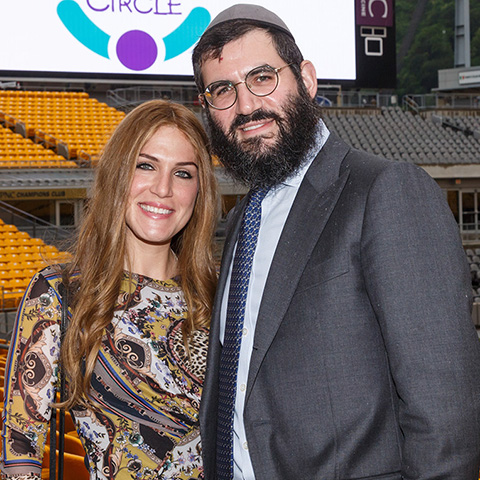 Carol L. Robinson, secretary of the Jewish Family and Community Services board, recipient of the 2022 Emanuel Spector Memorial Award, the highest honor presented by the Jewish Federation. The award recognizes exemplary service to the community.
Rabbi Mordy Rudolph and Rivkee Rudolph, recipients of the 2022 Doris & Leonard H. Rudolph Jewish Communal Professional Award. The Rudolph Award recognizes the exceptional personal and professional commitment of a Jewish communal professional employed by the Jewish Federation or one of its partner agencies. Mordy and Rivkee co-founded the Friendship Circle of Pittsburgh.
The entire community is invited to attend this event with free admission. It will be in person only with free valet parking. Please register by noon, Friday, Sept. 16 at jewishpgh.org/annual-meeting. Additional information is available by calling 412-992-5233 or emailing kparker@jfedpgh.org.
Underwriting support for the annual meeting comes from the Lillian & Dr. Henry J. Goldstein Annual Meeting Endowment Fund of the Federation's Jewish Community Foundation.