An Evening with Mayim Bialik
Beginning on Saturday, February 9th, Federation will hold a week of incredible programs. That night, our Young Adult Division is hosting a campaign event featuring Mayim Bialik, the actress from The Big Bang Theory and Blossom. Bialik is a proud Jew with a strong commitment to the State of Israel. It will be powerful for our young adults to hear from someone with such dedication. If you want more information or want to pass along the details to a young adult (ages 22-45), see below.
2019 Pittsburgh Snowbird Events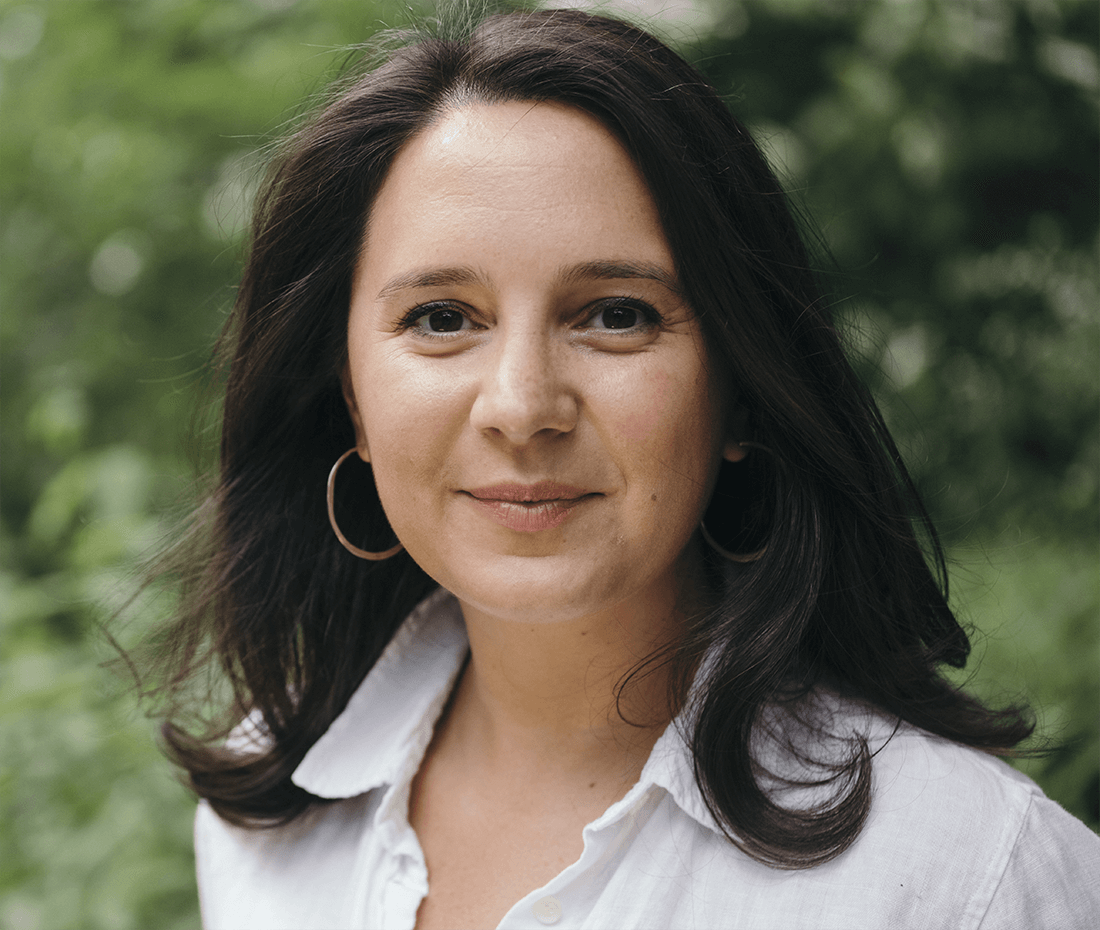 On Tuesday, February 12th in Boca Raton and on Thursday, February 14th in Sarasota, the Federation's Jewish Community Foundation will hold its annual Snowbirds Events. This year, Federation's own Rabbi Danny Schiff will be speaking with Pittsburgh's own Bari Weiss. Bari is the Staff Editor and Writer for the New York Times and has been featured multiple times as a guest on Real Time with Bill Maher. For more information, see below.
Am I promoting some great Federation events? You betcha! Both of these will feature a look at the work of our Federation and the direct impact the dollars we secure for our Community Campaign and Foundation have on our community. Those in attendance will hear about our work after the horrific shooting and murders of October 27th, the work of our agencies during the Federal shutdown and our work to provide security training and advice to EVERY Jewish organization in the region. Come to have fun, come to be with community, come to learn something and come to be inspired.
Shabbat Shalom.